In Vitro Ovicidal Activity of Mixture of Linalool and Estragole against Gastrointestinal Nematodes of Sheep
In vitro ovicidna aktivnost smeše linaloola i estragola protiv gastrointestinalnih nematoda ovaca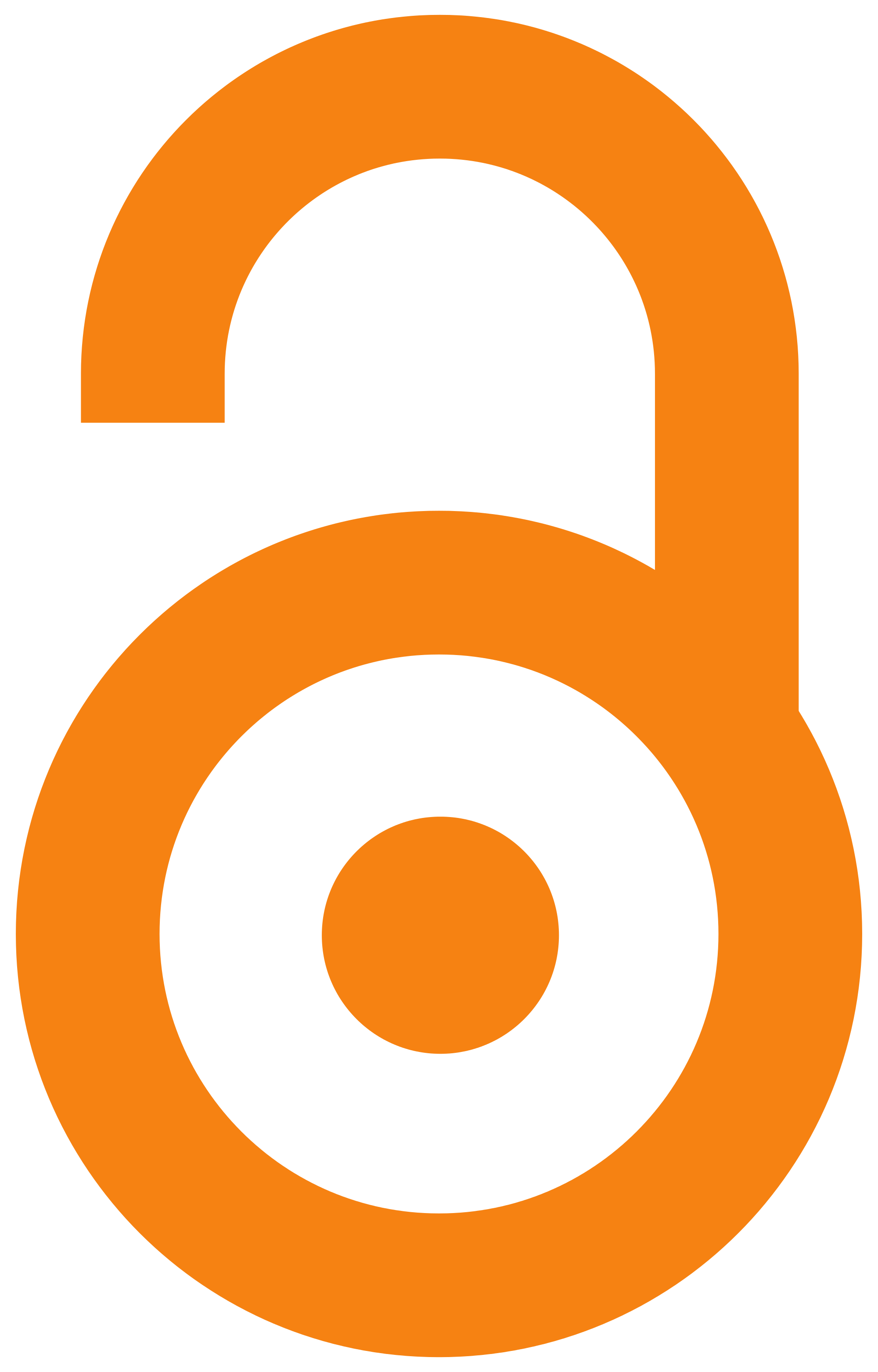 2021
Authors
Štrbac, Filip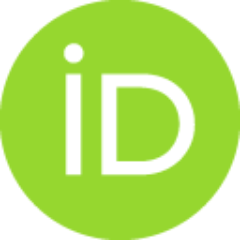 Bosco, Antonio
Amadesi, Alessandra
Rinaldi, Laura
Mangieri, Giuseppe
Stojanović, Dragica
Simin, Nataša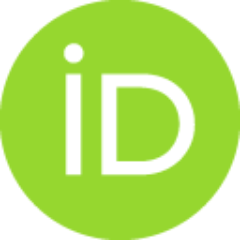 Orčić, Dejan
Pušić, Ivan
Krnjajić, Slobodan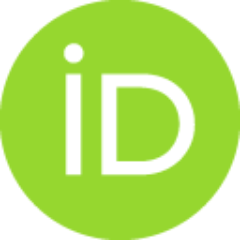 Ratajac, Radomir
Article (Published version)

Abstract
Based on the results in different studies conducted so far, plant essential oils (EOs) are recently been marked as a possible solution for the problem of anthelmintic resistance (AR). However, their efficacy against a wide range of livestock parasites is due to active ingredients. In that context, the aim of this study was to evaluate the in vitro ovicidal effect of a mixture of linalool and estragole (14% : 86%, respectively) against sheep gastrointestinal nematodes (GINs) using the egg hatch test (EHT). The study was conducted using faecal samples of naturally infected sheep by GINs from two different farms located in Southern Italy. Coproculture of tested faecal samples was performed, as well as chemical analyses of the tested mixture. The egg hatch test (EHT) was performed at six different concentrations (50, 12.5, 3.125, 0.781, 0.195 and 0.049 mg/mL) and the obtained values were compared to the positive control (thiabendazole, 0.025 mg/mL) and the negative control (3% Tween 80, v/
...
v). The tested binary combination showed high and dose-dependent ovicidal activity varied from 29.5% to 100%. The inhibitory effect on egg hatchability was similar (p>0.05) to the positive control (98.0%) at concentrations of 50 mg/mL (100%), 12.5 mg/mL (100%) and 3.125 (99.8%). Moreover, all tested concentrations showed significantly higher (p<0.001) activity compared to the negative control. The obtained results suggest that the combination of linalool:estragole has the potential to be used against sheep GINs. These also highlight the possible role of different combinations of certain constituents of essential oils in combating AR. However, these findings need confirmation in further in vivo studies.
Na osnovu rezultata do sada sprovedenih istraživanja, etarska ulja biljaka su označena kao jedna od mogućih opcija za rešenje problemarezistencije na antihelmintike. Pri tome, za njihovu efikasnost protiv različitih parazita domaćih životinja odgovorni su njihovi aktivni sastojci. U tom kontekstu, cilj ovog istraživanja je bio ispitati ovicidnu efikasnost smeše linaloola i estragola (14% i 86%, tim redom) protiv gastrointestinalnih nematoda (GIN) ovaca koristeći test izleganja jaja (egg hatch test (EHT)). U studiji su korišćeni uzorci fecesa ovaca prirodno inficiranih GIN sa dve različite farme u južnoj Italiji. Koprokultura testiranih uzoraka je sprovedena, kao i hemijske analize testirane smeše. EHT je sproveden za šest različitih koncentracija (50; 12,5; 3,125; 0,781; 0,195 i 0,049 mg/mL), pri čemu su dobijeni rezultati upoređeni sa pozitivnom (tiabendazol, 0.025 mg/mL) i negativnom (3% Tween 80) kontrolom. Testirana binarna kombinacija je pokazala snažnu, dozno-zavisnu ovicidnu akt
...
ivnost koja je varirala između 29,5% i 100%. Inhibitorni efekat na izleganje larvi je bio sličan (p<0,05) pozitivnoj kontroli (98,0%) pri koncentracijama od 50 mg/mL (100%), 12,5 mg/mL (100%) i 3,125 mg/mL (99,8%). Pri tome, kod svih testiranih koncentracija efekat je bio značajno veći (p<0,001) u poređenju sa negativnom kontrolom. Dobijeni rezultati ukazuju na to da ispitana smeša linaloola i estragola ima potencijal da se koristi protiv GIN ovaca. Takođe, ova studija ukazuje na moguću ulogu različitih sastojaka biljnih etarskih ulja u borbi protiv rezistencije na antihelmintike. Međutim, ovi nalazi zahtevaju dodatnu potvrdu u budućim in vivo ispitivanjima.
Keywords:
in vitro / plant essential oils / linalool / estragole / gastrointestinal nematodes / anthelmintic resistance / in vitro / etarska ulja biljaka / linalool / estragol / gastrointestinalne nematode / rezistencija na antihelmintike
Source:
Veterinarski Pregled, 2021, 2, 1, 49-59
Publisher:
Departman za veterinarsku medicinu, Poljoprivredni fakultet, Univerzitet u Novom Sadu
Funding / projects:
COST Action COMBAR (Combatting Anthelmintic Resistance in Ruminants), number CA16230