KIT-5-Assisted Synthesis of Mesoporous SnO2 for High-Performance Humidity Sensors with a Swift Response/Recovery Speed
Аутори
Vojisavljević, Katarina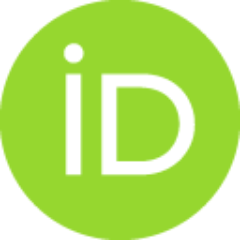 Savić, Slavica M.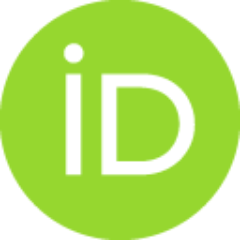 Počuča-Nešić, Milica
Hodžić, Aden
Kriechbaum, Manfred
Ribić, Vesna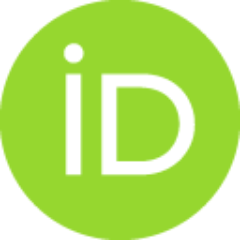 Rečnik, Aleksander
Mitrović, Jelena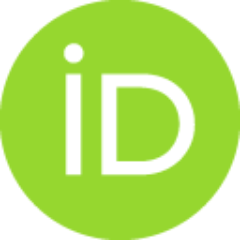 Branković, Goran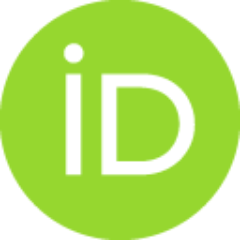 Djokic, Veljko
Чланак у часопису (Објављена верзија)

Апстракт
Developing highly efficient semiconductor metal oxide (SMOX) sensors capable of accurate and fast responses to environmental humidity is still a challenging task. In addition to a not so pronounced sensitivity to relative humidity change, most of the SMOXs cannot meet the criteria of real-time humidity sensing due to their long response/recovery time. The way to tackle this problem is to control adsorption/desorption processes, i.e., water-vapor molecular dynamics, over the sensor's active layer through the powder and pore morphology design. With this in mind, a KIT-5-mediated synthesis was used to achieve mesoporous tin (IV) oxide replica (SnO2-R) with controlled pore size and ordering through template inversion and compared with a sol-gel synthesized powder (SnO2-SG). Unlike SnO2-SG, SnO2-R possessed a high specific surface area and quite an open pore structure, similar to the KIT-5, as observed by TEM, BET and SWAXS analyses. According to TEM, SnO2-R consisted of fine-grained globul
...
ar particles and some percent of exaggerated, grown twinned crystals. The distinctive morphology of the SnO2-R-based sensor, with its specific pore structure and an increased number of oxygen-related defects associated with the powder preparation process and detected at the sensor surface by XPS analysis, contributed to excellent humidity sensing performances at room temperature, comprised of a low hysteresis error (3.7%), sensitivity of 406.8 kΩ/RH% and swift response/recovery speed (4 s/6 s).
Кључне речи:
mesoporous silica template; / transmission electron microscopy; / small- and wide-angle X-ray scattering; / tin-dioxide thick-film humidity sensor; / X-ray photoelectron spectroscopy; / response–recovery behavior
Извор:
Molecules, 2023, 28, 4, 1754-
Финансирање / пројекти:
Министарство просвете, науке и технолошког развоја Републике Србије, Уговор бр. 200053 (Универзитет у Београду, Институт за мултидисциплинарна истраживања) (RS-200053)
Министарство просвете, науке и технолошког развоја Републике Србије, Уговор бр. 200358 (BioSense институт) (RS-200358)
Министарство просвете, науке и технолошког развоја Републике Србије, Уговор бр. 200135 (Универзитет у Београду, Технолошко-металуршки факултет) (RS-200135)
Министарство просвете, науке и технолошког развоја Републике Србије, Уговор бр. 200287 (Иновациони центар Технолошко-металуршког факултета у Београду доо) (RS-200287)
Slovenian-Serbian bilateral Project BI-RS/16-17-053
Slovenian-Serbian bilateral Project BI-RS/18-19-026
European Union's Horizon 2020 research and innovation program No. 823717- ESTEEM3
CERIC ERIC internal research project: Nano Analytics for Pharmaceutics