N-doped carbon dots improve fingerprint imaging
Authors
Milenković, Ivana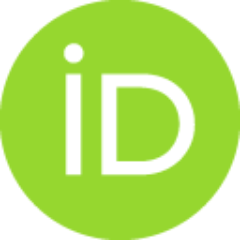 Algarra, Manuel
Lazaro-Martinez, Juan M.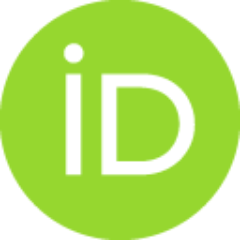 Rodriguez-Castellon, Enrique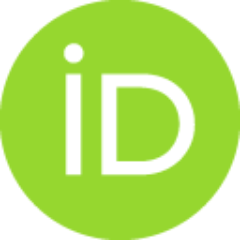 Radotić, Ksenija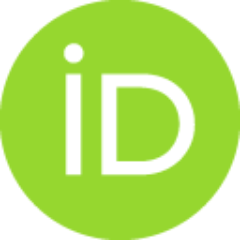 Conference object (Published version)

Abstract
Fingerprints analysis has been used as a powerful and reliable tool for individual identification in forensic science for more than a century. Some traditional techniques used toxic agents, so the application of fluorescent biocompatible materials, such as N-Carbon Dots (N-CDs), can be used as-received and it is non-toxic, as opposed to a lead carbonate powder routinely used by the police. N-CDs have recently gained the attention of scientists because of their stable luminescence, hydrophilicity, chemical inertness, photo-bleaching resistance, easiness of their functionalization, and low cost. In this research, N-CDs were obtained in a simple step process using the hydrothermal treatment of polyvinylpyrrolidone (PVP), as an N source, and further used for the detection of fingerprints through fluorescent imaging. A brightness emission at 495 nm of N-CDs was related to their structural and chemical properties. Detailed surface characterizations with ss-NMR, XPS, and fluorescence spectros
...
copies, suggested that the negative charge of the functional groups promoted electrostatic interactions between the charged N-CDs surface functional groups (amine, carboxylic, and amide) and the secretion components present in the thin layer of fluid left on the surface upon its direct contact with human fingers. Based on biometric identification, the obtained results were validated by the scientific protocol of the Police Automated Fingerprint Identification System (AFIS).
Keywords:
Carbon dots / Fingerprint / Imaging
Source:
14th ECerS Conference for Young Scientists in Ceramics, 2021, 45-46
Publisher:
Faculty of Technology, University of Novi Sad
Funding / projects:
COST action CA16101 "MULTI-modal Imaging of FOREnsic SciEnce Evidence (MULTIFORESEE)"