Orange carbon dots change the total phenolic content in maize
Authors
Milenković, Ivana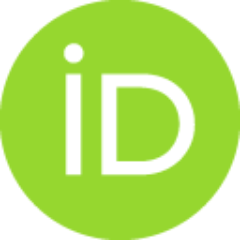 Zhou, Yiqun
Spasić, Slađana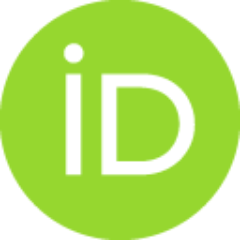 Leblanc, Roger M.
Borisev, Milan
Radotić, Ksenija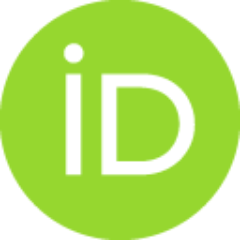 Conference object (Published version)

Abstract
INTRODUCTION: Carbon dots (CDs) are considered a green alternative to metal nanoparticles because they can be used where metal nanoparticles cannot be applied. Orange carbon dots (CDs), synthesized from citric acid and o-phenylenediamine as precursors, are organic spherical nanoparticles with a lot of applications in various biomedical purposes such as drug delivery, bioimaging, and sensing. Ease of preparation, high photoluminescence, solubility in water, and biocompatibility are their main advantages. OBJECTIVES: The main aim of this research was to investigate the effect of oCDs on total phenolic activity (TPC) in maize as an agricultural species. TPC reflects the contribution of phenolics as a group of secondary metabolites participating in the regulation of plant growth and in the defense responses. Also, it is one of the main indicators of oxidative stress which can cause a metabolic disorder in plants. METHOD / DESIGN: Three different concentrations (1, 5, and 10 mg L-1) of
...
oCDs nanoparticles were used for the treatment of maize plants via KNOP/2 hydroponic solution during 2 week-growth under 16 h/8 h photoperiod. TPC was analyzed from phenolic extracts obtained from the roots and leaves of plants after foliar and solution treatments. Folin-Ciocalteu's spectrophotometric procedure was used for the determination of TPC in the samples. RESULTS: The results showed that foliar applications with all concentrations of o-CDs induced decreases of TPC in maize leaves but did not affect these parameters in the roots. In solution treatment, the concentration of 1 mg/L of o-CDs increased TPC in the leaves, but decreased in roots. treatment CONCLUSIONS: The higher efficiency achieved with the lowest o-CD concentration (1 mg/L) in foliar treatment makes this way of application advantageous compared with the solution counterpart.
Keywords:
Carbon dots / Maize / Nanoparticles / Total phenolic content
Source:
International BioScience Conference and the 8th International PSU – UNS Bioscience Conference, 11-2021, 129-130
Publisher:
University of Novi Sad, Faculty of Sciences, Serbia
Funding / projects:
Proof of Concept: Nanobionic stimulation of agricultural plants' productivity (5419)