Influence of Bi2O3 on microstructure and electrical properties of ZnO-SnO2 ceramics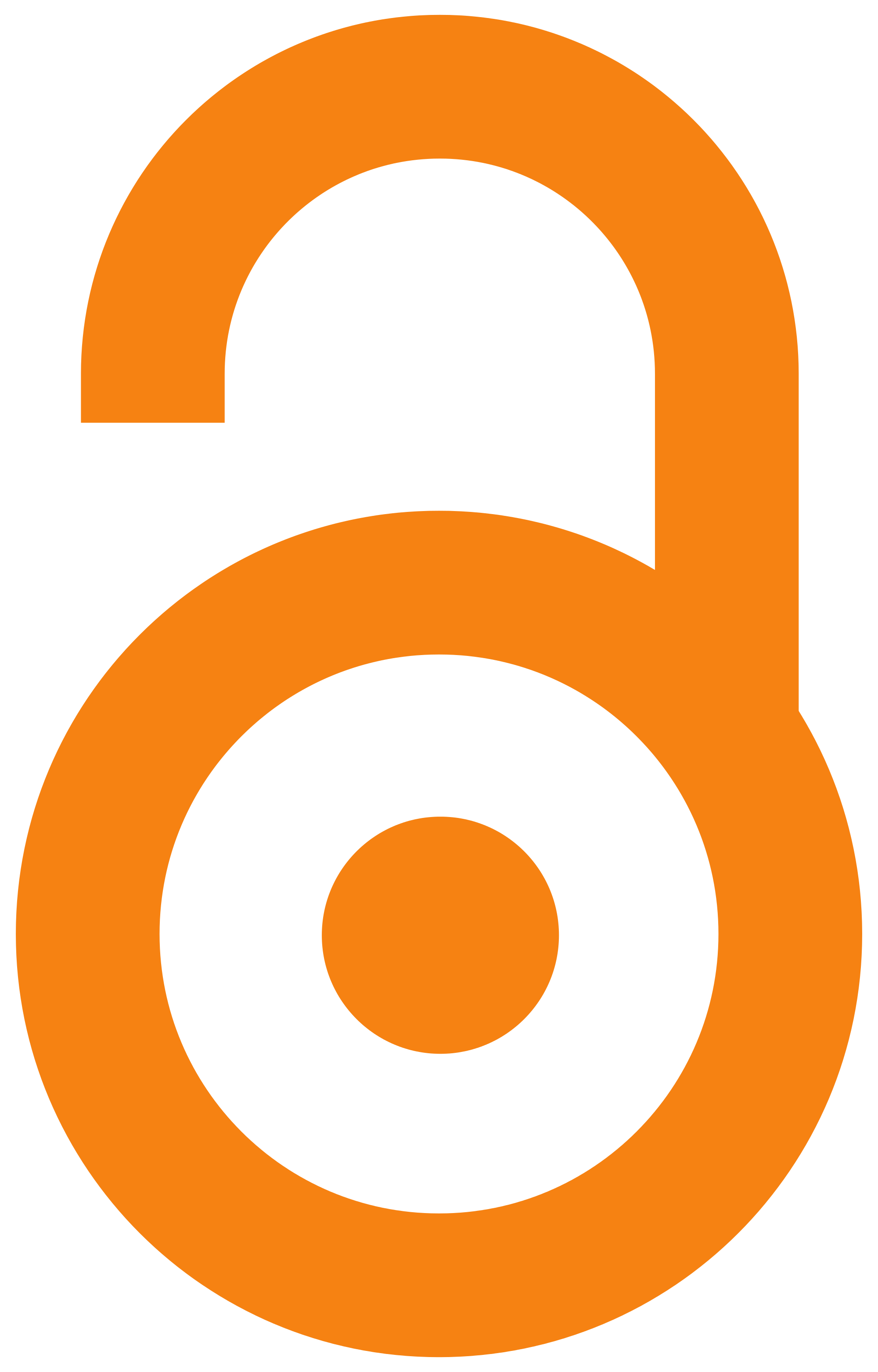 2007
Authors
Ivetić, Tamara B.
Nikolić, Maria Vesna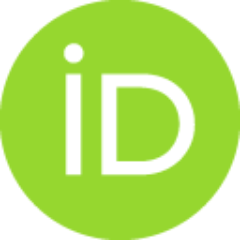 Slankamenac, Milos P
Živanov, M.
Minic, Dragica
Nikolić, Pantelija M.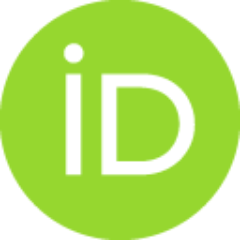 Ristic, M. M.
Article (Published version)

Abstract
The effects of small amounts (0.5; 1.0 and 1.5 mol. %) of bismuth oxide on the microstructure and electrical properties of ZnO-SnO2 ceramics have been studied. Starting powders of ZnO and SnO2 were mixed in the molar ratio 2:1. After adding Bi2O3 this mixture was mechanically activated for 10 minutes in a planetary ball mill, uniaxially pressed and sintered at 1300 degrees C for 2h. The phase composition of the sintered samples was analyzed by X-Ray Diffraction (ARD) and by Energy Dispersive Spectrometer (EDS). Morphologies were examined by Scanning Electron Microscopy (SEM). An ImpedancelGain Phase Analyzer (HP 4194A) was used to measure the impedance spectra (100Hz - 10MHz) at different temperatures. The electrical DC resistivity/conductivity at different temperatures was measured using a High Resistance Meter (HP 4329A).
Keywords:
zinc stannate / sintering / microstructure / electrical properties
Source:
Science of Sintering, 2007, 39, 3, 229-240
Publisher:
Međunarodni Institut za nauku o sinterovanju, Beograd