Total antioxidant activity in wheat and pea seedlings treated with uncoated and polysaccharide coated CeO2 nanoparticles
Authors
Milenković, Ivana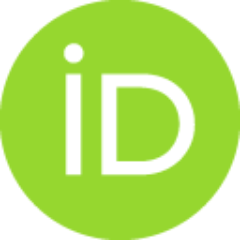 Algarra, Manuel
Spasić, Slađana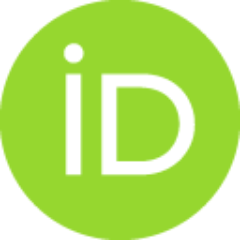 Mitrović, Aleksandra Lj.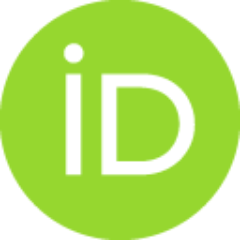 Beškoski, Vladimir
Radotić, Ksenija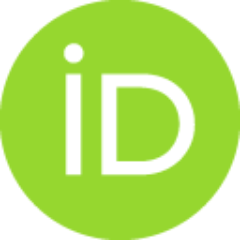 Conference object (Published version)

Abstract
CeO2 nanoparticles (nCeO2) are popular because of unique redox property-transition between oxidation states (Ce3+ and Ce4+). Their tendency for agglomeration has led many researchers to coat nCeO2 with different polymers, but little is known about the impact of coated nanoparticles on plant metabolism. Increased nCeO2 application enhance risk for the environment due to their accumulation in soil, air and water. Metal toxicity cause abiotic stress and lead to overproduction of reactive oxygen species (ROS), damaging important biological molecules in plants. In this research, we performed a three week treatment of seedlings of two agricultural plants in hydroponics with 200 mg/L uncoated and glucose-, levan- and pullulan coated nCeO2 (G-CeO2, L-CeO2 and P-CeO2). Our aim was to study the effect of nanoparticles coating on Ce uptake, and on changes in total antioxidant activity (TAA), the indicator of oxidative stress, in monocotyledonous and dicotyledonous crop species. Concentration of
...
Ce in shoots of treated seedlings was determined using ICP-OES. The uptake of Ce differed in the treated plant species. Coating of nCeO2 increased Ce uptake in pea, but decreased in wheat. However, Ce content was 20 fold higher in weat compared to pea plants, regardless of nanoparticles coating. Extremly high Ce content measured in wheat, coincided with the decrease in TAA. On the other hand, low Ce content measured in pea, coinceded with no changes in TAA. Presented results sugest the difference in nCeO2 uptake and its physiological effects between monocotyledonous and dicotyledonous plant species, but further research is necessary.
Keywords:
Coating / CeO2 / Nanoparticle / Plant / Stress
Source:
3rd International Conference of Plant Biology, 2018, 65-
Publisher:
Serbian Plant Physiology Society
Institute for Biological Research "Siniša Stanković", University of Belgrade
Faculty of Biology, University of Belgrade
Funding / projects: