FTIR analysis of xylem vessel cell walls in twining stem of Dioscorea balcanica
Autori
Simonović Radosavljević, Jasna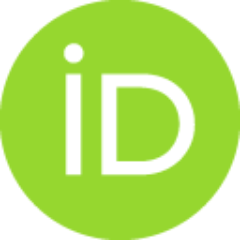 Radotić, Ksenija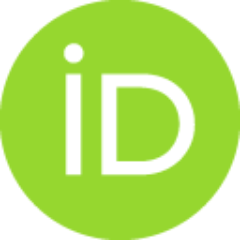 Janošević, Dušica
Mouille, Gregory
Mitrović, Aleksandra Lj.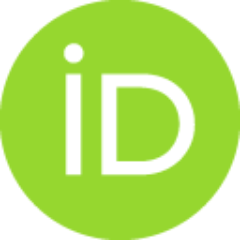 Konferencijski prilog (Objavljena verzija)

Apstrakt
Using stem cross sections of Dioscorea balcanica, as a model, we detected changes in anatomy and structural organization of xylem vessel cell walls (CWs) linked to stem twining in liana plants. UV microscopy, scanning electron microscopy and Fourier transform infrared (FTIR) microspectrometry were used. Different microfibrils orientation in vessel CWs of twisted compared to straight internodes, revealed by histological examination, coincide with the lower lignin content, the lower amount of xylan and cellulose, and the higher amount of xyloglucan, showed by FTIR. Xylem vessels resist high mechanical strain developed in twisted internodes by decreased CW rigidity (lower lignin content) and extensibility (higher xyloglucan content), and increased elasticity (lower xylan content).
Ključne reči:
FTIR analysis, xylem vessel cell walls, liana plants
Izvor:
15th International Conference on Fundamental and Applied Aspects of Physical Chemistry, 2021, I, 312-315
Izdavač:
Society of Physical Chemists of Serbia
Finansiranje / projekti: