Sinteza i procesiranje nanostrukturnog titan (IV)-oksida za primenu u solarnim ćelijama sa fotoosetljivom bojom
Synthesis and processing of nanostructured titania for application in dye-sensitized solar cells.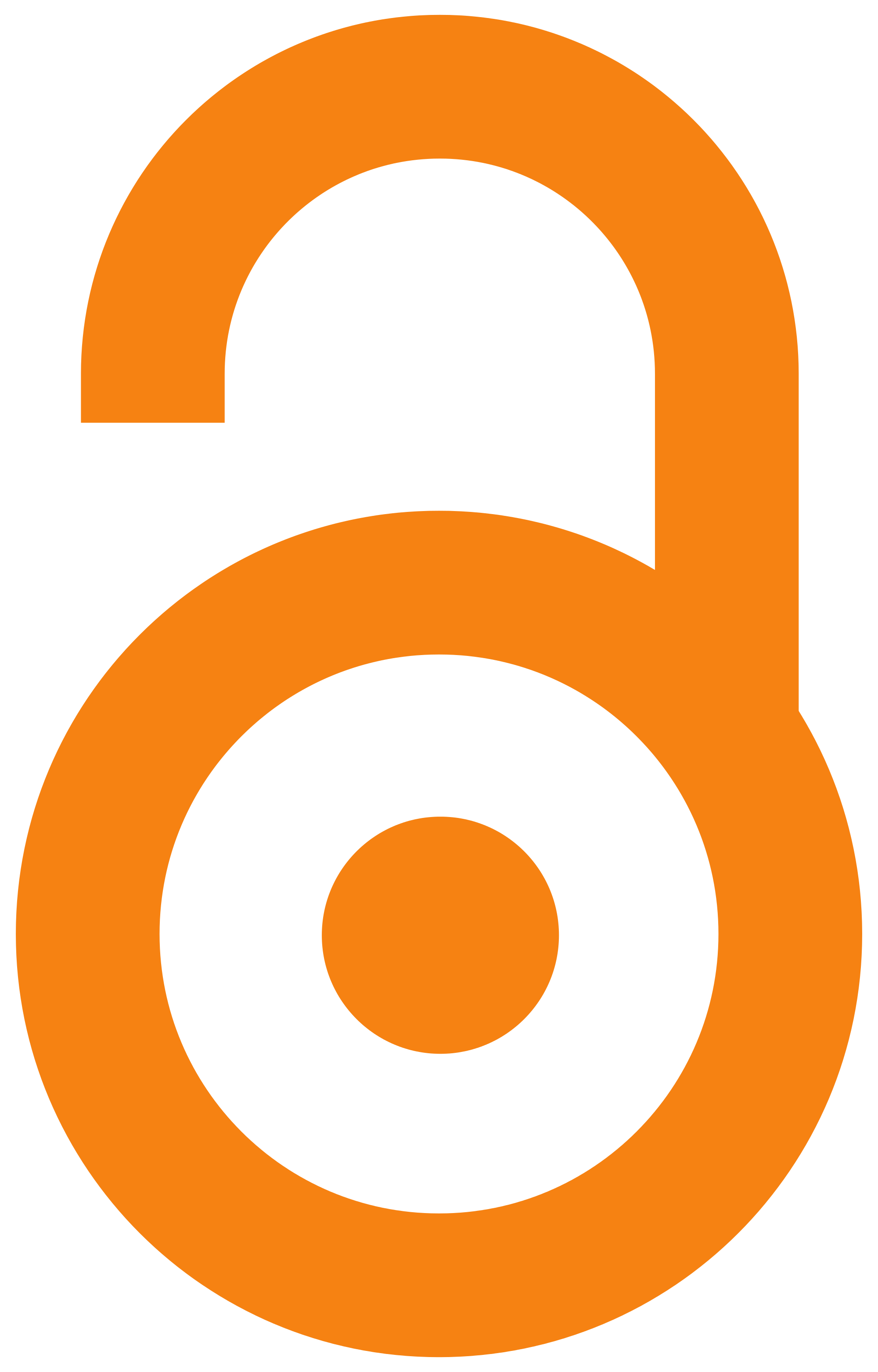 2017
Authors
Tasić, Nikola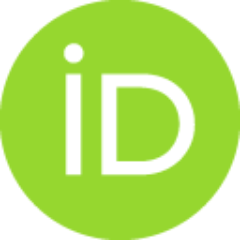 Mentor
Rogan, Jelena
Committee members
Branković, Goran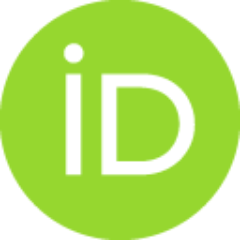 Radojković, Aleksandar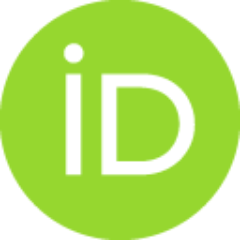 Dapčević, Aleksandra
Doctoral thesis (Published version)

Abstract
Solarne ćelije sa fotoosetljivom bojom predstavljaju profitabilnu alternativu konvencionalnim i komercijalizovanim uređajima na bazi kristalnog i amorfnog silicijuma, kadmijum-telurida i pseudo-ternarnih jedinjenja bakra, indijuma, galijuma i selena. Osnova ovih ćelija jeste poluprovodni film titan(IV)-oksida (TiO2) na koji je adsorbovan monosloj fotoosetljive boje. Boja i TiO2 zajedno predstavljaju tzv. fotoaktivnu elektrodu. Uloga boje jeste da apsorbuje zračenje, dok TiO2 osim mehaničke potpore boji obezbeđuje i protok fotogenerisanih elektrona. U cilju izrade efikasne fotoelektrode neophodno je obezbediti visoku poroznost i veliku specifičnu površinu filma TiO2, kao i optimizovati optička, morfološka i strukturna svojstva materijala...
Dye-sensitized solar cells (DSSC) are cost-effective alternative to the conventional and commercialized photovoltaic devices based on amorphous or crystalline silicon (a- or c-Si), cadmium telluride (CdTe), and pseudo-ternary compounds of copper, indium, gallium and selenium. In the core of these cells is the semiconducting titania (TiO2) film, onto which is adsorbed a monolayer of the photosensitive dye. Together, TiO2 and dye form photoactive anode, or photoanode. The role of the dye is to absorb photons, while TiO2 apart from its role as mechanical support of dye molecules, provides the conduction of the photogenerated carriers. Major demands for highly efficient photoanode necessary include high porosity and high surface area of TiO2 film, and optimization of optical, morphological and structural properties...
Keywords:
titan(IV)-oksid / solarna ćelija sa fotoosetljivom bojom / hidrotermalna sinteza / fotoelektroda / titanium(IV)-oxide / photoelectrode / hydrothermal synthesis / dye-sensitized solar cells
Source:
2017
Publisher:
Univerzitet u Beogradu, Tehnološko-metalurški fakultet
Funding / projects: