Structural - Phase transformations in bentonite after NaOH-BaCl2 treatment in conditions of water deficiency
Authors
Vlasova, M.
Leon, A.I.
Dominguez-Patino, Gloria
Kakazey, M.
Dominguez-Patino, Martha
Méndez, Y.E.
Nikolić, Maria Vesna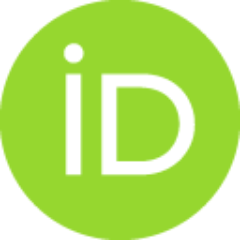 Ristic, M.M.
Article (Published version)

Abstract
The methods of X-ray diffraction, FTIR-spectroscopy, electron microscopy, X-ray microanalysis and others were used for investigation of structural phase reorganization, which occurs in a montmorillonite-gypsum mixture (bentonite) subjected to NaOH treatment with the subsequent addition of BaCl2 and dyes (Congo Red and Alizarin Red). It was established that in the first stage, destruction of large montmorillonite aggregates, their saturation with Na cations, and formation of Ca(OH)(2) take place. Introduction of BaCl2 initiates the development of a new cycle of formation reactions of sulfates, chlorides, both hydroxides and prolongation of "dehydration" and dehydroxylation of montmorillonite. The presence of a precipitated layer of inorganic salts on the surface of montmorillonite particles prevents adsorption of dyes.
Keywords:
saturation / NaOH / dehydroxylation / bentonite / BaCl2 / "dehydration"
Source:
Silicates Industriels, 2006, 71, 3-4, 39-47