Genotoxicity assessment of Danube River: in situ and in vitro methods.
Аутори
Đorđević Aleksić, Jelena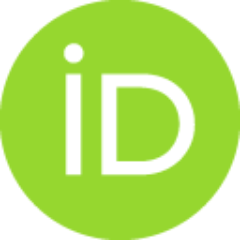 Kostić-Vuković, Jovana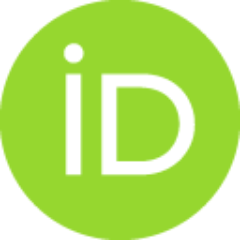 Sunjog, Karolina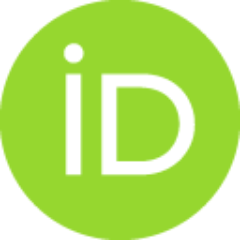 Višnjić Jeftić, Željka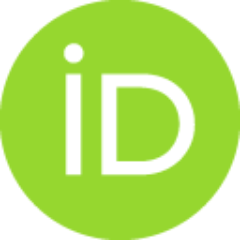 Subotić, Srđan
Gačić, Zoran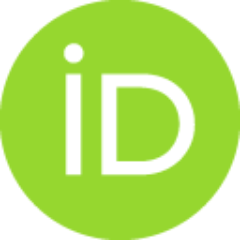 Lenhardt, Mirjana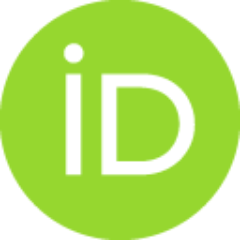 Vuković-Gačić, Branka
Конференцијски прилог (Објављена верзија)

Апстракт
Water quality in the Danube River Basin is largely influenced by the inputs of pollutants - particularly excessive nutrients, organic material, and hazardous substances, which affects the whole ecosystem at various levels. The major goal of this study was to evaluate the level of genotoxic potential at the site at Danube River, Novi Banovci, which is under significant anthropogenic pressure of untreated municipal and industrial waste waters. DNA damage in situ was assessed in 5 specimens of white bream (Blicca bjoerkna) erythrocytes, liver and gills cells with comet assay and in erythrocytes with micronucleus test. Additionally, genotoxicity of native water samples collected from the site and upstream and downstream of the site was evaluated by the comet assay on HepG2 cells. Microscopic images of comets were scored using Comet IV Computer Software (Perceptive Instruments, UK) and tail intensity was chosen as parameters to assess the DNA damage. Comet assay on white
...
bream showed that gills were the most affected tissue, while liver showed the smallest values. Micronuclei frequency was low in general, with mean of 1 micronuclei in 5000 scored erythrocytes, with no significant correlation to the values of comet assay in erythrocytes. Comet assay on HepG2 cells showed significant difference between values of negative control samples and samples of water from effluent site and downstream of wastewater discharge. There was no significant difference between negative control and upstream samples of water. Our results showed that great impact of municipal and industrial wastewaters on the river ecosystem. The application of in vitro and in situ tests gives a better insight into genotoxic effects. More importantly, because Serbia still doesn't have waste water treatment plants, this kind of research points out the imperative for implementation of this facilities.
Кључне речи:
Danube / DNA damage / Comet assay
Извор:
43rd IAD Conference, Rivers and Floodplains in the Anthropocene: Upcoming Challenges in the Danube River Basin, 2021
Издавач:
Aueninstitut Neuburg/Donau Schloss Grünau 86633 Neuburg/Donau Germany