Literature survey on fish tissues contamination by heavy metals and elements in the Danube River, from 1433-845rkm.
Authors
Jovičić, Katarina
Višnjić Jeftić, Željka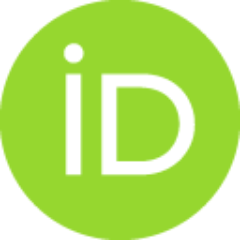 Jarić, Ivan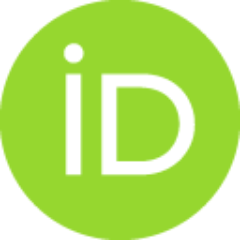 Subotić, Srđan
Hegediš, Aleksandar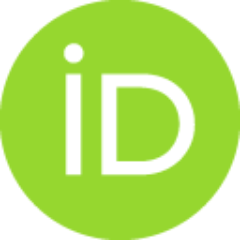 Lenhardt, Mirjana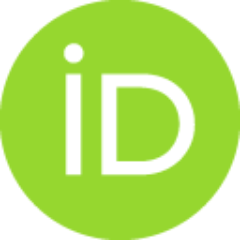 Conference object (Published version)

Abstract
Heavy metals have high potential to enter and accumulate in food chains and therefore are considered as critical contaminants of aquatic ecosystems (Erdoğrul and Erbilir 2007). Given that fish are situated at the top of the food chain they can accumulate large amount of heavy metals (Yilmaz et al. 2007). Heavy metals are taken up through different organs of the fish because of the affinity between them, and then are concentrated at different levels in different organs of the body (Bervoets et al. 2001). Accumulation of heavy metals in muscle tissues was the most studied, given that muscle tissue is the main fish part that is consumed by humans (Begum et al. 2013; Storelli et al. 2006). However, it is important to analyze other tissues since muscles are not always a good indicator of the whole fish body contamination (Has-Schön et al. 2006). The Danube River is the second longest river in Europe and runs through Serbia at a length of 587.4 km. The biggest industrial
...
capacities are largely located on the Danube river banks - Belgrade, Novi Sad, Pančevo and Smederevo (Petrović 2015). The main problem is that none of them has any kind of system for treating municipal wastewaters (Veljković 2005). Within this study, published articles regarding heavy metal accumulation in different tissues of fish in the Danube in Serbia were analyzed in order to evaluate which species, tissues and elements were the most represented in the analyses. The main aim was to assess present practices in research of heavy metal pollution in this region, as well as to identify key gaps regarding the particular river sections, types of pollutants, tissues, and trophic and functional groups of fish communities that were inadequately represented in research.
Keywords:
Danube river / heavy metals / trace elements / fish / tissue
Source:
8th International Conference "Water & Fish", 2018
Publisher:
Poljoprivredni fakultet, Univerzitet u Beogradu
Funding / projects: