Finding optimal conditions and investigating the structure & morphology of cobalt/magnesium ferrite based cubic spinels (CoxMg1-xFe2O4) as photocatalysts
Authors
Dojčinović, Milena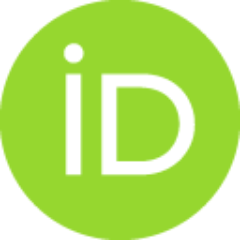 Vasiljević, Zorka Z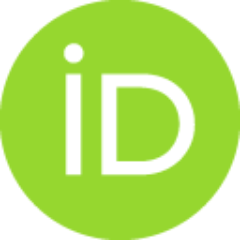 Tadić, Nenad B.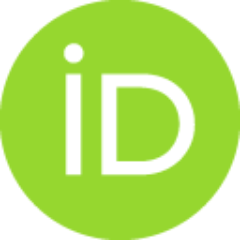 Pavlović, Vera P.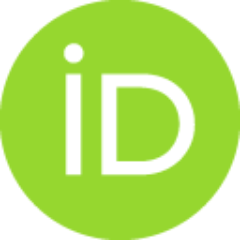 Barišić, Dario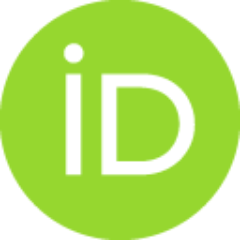 Pajić, Damir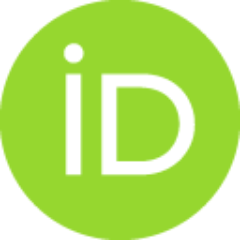 Nikolić, Maria Vesna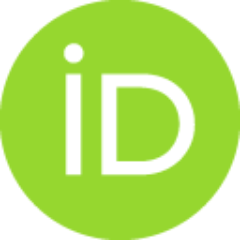 Conference object (Published version)

Abstract
Cobalt/magnesium ferrites with various mole percentage ratio of the metals (obtained structures are CoxMg1-xFe2O4 with x being 0, 0.1, 0.3, 0.5, 0.7, 0.9, 1.0) were synthesized by sol-gel combustion synthesis using glycine as fuel, following the rules of propellant chemistry. The powders were then sintered at 700 °C for 3 hours. Obtained powders were characterized by X-Ray diffraction (XRD), scanning electron microscopy (SEM), Ramanspectroscopy, UV/vis diffuse reflectance spectroscopy (DRS). Investigation of the magnetic properties was also conducted by vibrating sample magnetometry (VSM). The obtained powders were proved to be phase-pure cubic spinels which formed agglomerated micrograins. Series of photocatalytic experiments of methylene blue degradation were done.The influence of different experimental conditions was investigated including variations of: pH values, concentrations of the pollutant, masses of the photocatalyst, different light sources and therefore different light irr
...
adiation. Interesting results, including enhancement of the degradation rate with the introduction of cobalt into MgFe2O4 and decrease of the degradation rate with further increase of cobalt content and formation of hard agglomerates, open new possibilities for further investigation of the utilisation of Co/Mg ferrites as photocatalysts.
Keywords:
spinels / photocatalysis / cobalt/magnesium ferrites / methylene blue degradation / MgFe2O4
Source:
Program and the Book of abstracts / Eighteenth Young Researchers' Conference Materials Sciences and Engineering, December 4-6, 2019, Belgrade, Serbia, 2019, 71-71
Publisher:
Belgrade : Institute of Technical Sciences of SASA
Funding / projects: