Phenolic Compounds and Peroxidases in Sunflower Near-Isogenic Lines After Downy Mildew Infection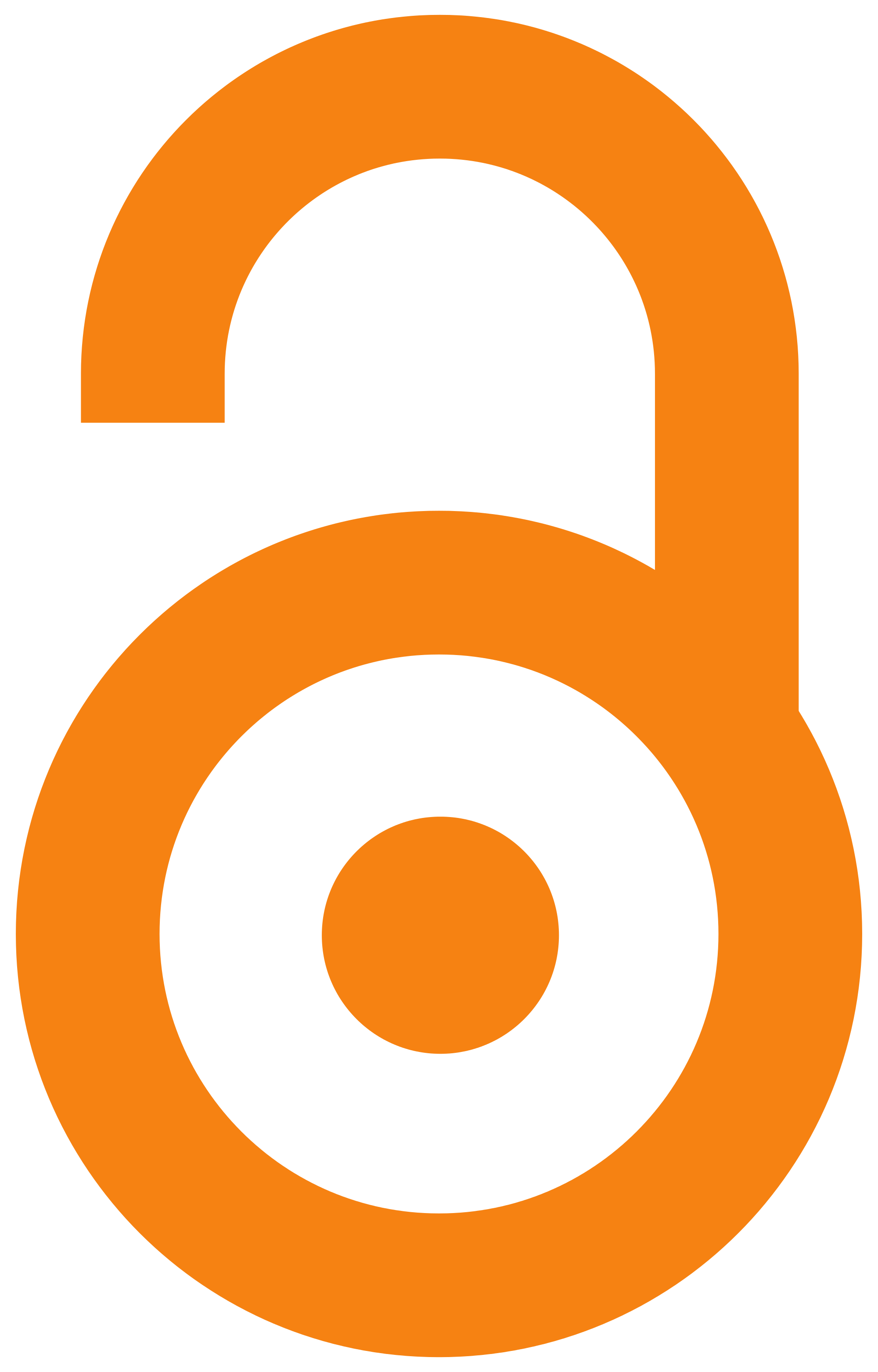 2006
Authors
Saftić-Panković, D.
Saftić-Panković, D.
Veljović-Jovanović, Sonja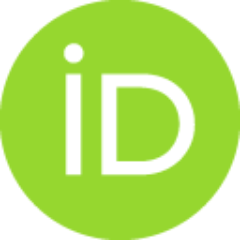 Pucarević, M.
Radovanović, N.
Veljović-Jovanović, Sonja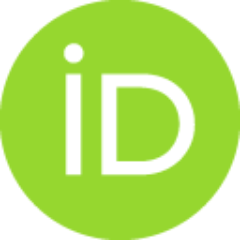 Mijić, A.
Article (Published version)

Abstract
Two near-isogenic lines of sunflower, resistant (+Pl6 gene) and susceptible (-P16 gene) to downy mildew were used in this paper. Secondary infection with a suspension of Plasmopara halstedii spores was done on the plants in the phase of first pair of leaves. In the samples taken 12 h after infection, content of phenolic compounds in methanolic extracts from frozen leaves was analysed by HPLC. POD activity was determined spectrophotmetrically and POD isoforms by isoelectrophoresis. Constitutive level of phenolic compounds and their accumulation after infection were higher in the susceptible than in the resistant line. Increased POD amount in leaf, constitutively present in NS-H-26R, was in correlation with increased guaiacol-dependent POD activity and low total phenolics contents. After infection, guaiacol- and chlorogenic acid-dependent POD activity significantly increased in both lines. Scopoletin-dependent POD activity was induced upon infection only in NS-H-26R. IEF electrophoresis
...
revealed existance of four anionic isoforms of peroxidase in leaves of both lines. The main isoform with pI 5 was particularly intesified in the resistant line. In conclusion, scopoletin-dependent POD activity that was induced upon infection only in resistant NIL indicates a specific role of POD in coumarin metabolism that is possibly connected with the presence of Pl6 gene.
Keywords:
resistance / Plasmopara halstedii / P16 gene / helianthus annuus L / disease
Source:
Helia, 2006, 29, 45, 33-42
Publisher:
Institut za ratarstvo i povrtarstvo, Novi Sad