Mixed Ni-Mg Spinel Ferrites Used as Materials for Charge Storage Electrodes
Authors
Dojčinović, Milena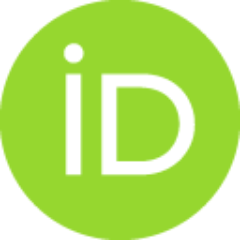 Vasiljević, Zorka Z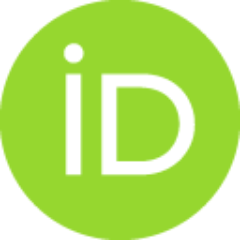 Pavlović, Vera P.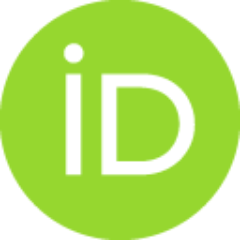 Vujančević, Jelena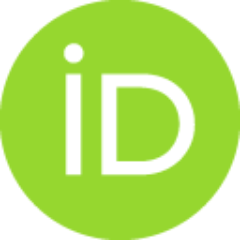 Tadić, Nenad B.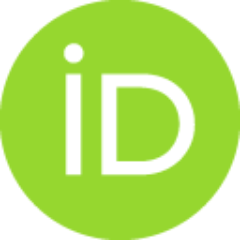 Nikolić, Maria Vesna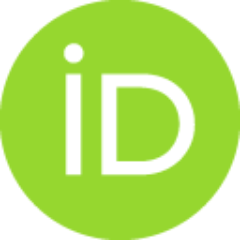 Conference object (Published version)

Abstract
Problems that countries all over the world have in common are dependence of economy and energy production on fossil fuels. There is a growing need for energy production and storage routes that are safe for the environment, renewable, efficient and cheap. One of the directions in which science is moving forward is discovering materials suitable for use in batteries and supercapacitors to improve their operating potential, electrical capacity or biocompatibility. The objective is also to synthesize materials for batteries or supercapacitors that are cheap, consist of earth abundant elements and have high electrochemical activity.In this work, mixed nickel-magnesium ferrites NixMg1−xFe2O4, with x being 0, 0.1, 0.3, 0.5, 0.7, 0.9 and 1, were synthesized via sol-gel combustion synthesis with citric acid used as fuel and nitrate ions used as oxidizing agents. Combusted powders were calcined at 700 °C. The structure and morphology of the powders were characterized with X-ray diffraction metho
...
d (XRD), field emission scanning electron microscopy (FESEM), Raman and FTIR spectroscopy. The band gap was calculated by using UV/Vis diffuse reflectance spectroscopy (DRS). Samples were cast on nickel foam and tested as energy storage materials in a three-electrode setup in 3 M KOH aqueous solution as electrolyte. The methods used were cyclic voltammetry (CV) and constant current chronopotentiometry to obtain galvanostatic charge-discharge (GCD) curves. Results show that all of the synthesized materials show battery-type charge storage in alkaline electrolyte due to the formation of metal cation oxyhydroxides. With increasing nickel content, electrochemical activity drops. The highest value of capacity, 34.3 mA h g-1 at the current density of 500 mA g-1 is ascribed to magnesium ferrite, MgFe2O4.
Keywords:
spinel ferrites / nickel-magnesium ferrites / sol-gel combustion
Source:
Contemporary batteries and supercapacitors : COIN2022 : program and book of abstracts / International Symposium Belgrade, June 1-2, 2022, 2022, 47-47
Publisher:
Belgrade : University of Belgrade, Faculty of Physical Chemistry
Funding / projects: