Catherine Zuckert, Machiavelli's Politics, University Of Chicago Press, Chicago & London, 2017
Аутори
Korolija, Maja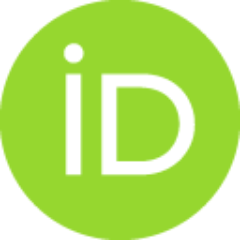 Приказ (Објављена верзија)

,
Filozofija i društvo/Philosophy and Society
Апстракт
Zuckert tends to settle some of the interpretative quandaries in academia regarding Machiavelli's writings. The main problem in that field is the perceived incoherence of his quite diverse work. Zuckert tries to show how narrative methods used in many of them are related. In his historical and political works Machiavelli takes one position,then examines its critiques and alternatives, after which he comes to a provisional conclusion which he then subjects to critique. In his fictional writings,Machiavelli presents diferent characters with diferent understandings of what is important and how something should be done in order to get good results, and then he shows which of those characters succeeds, and which fails, and why. Zuckert notes that in all of Machiavelli's works human beings are acting on the bases of their fears, hopes and passions. Machiavelli also thinks that, in their tendencies to satisfy their needs, people would end up in violent conflicts without some form of governmen
...
t. Zuckert is trying to show that the principles praised in his works, taken together as well as individually, present a coherent whole.
Кључне речи:
Machiavelli / politics / narrative methods
Извор:
Filozofija i društvo/Philosophy and Society, 2019, 4, 30, 633-635
Издавач:
Belgrade: Institute for Philosophy and Social Theory