Infrared properties of sintered α-MnSe
Authors
Nikolić, Maria Vesna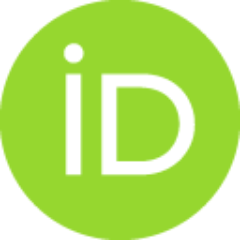 Nikolić, Pantelija M.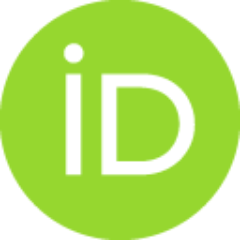 Blagojević, V.
Paraskevopoulos, K.M.
Zorba, T.T.
Vasiljević-Radović, Dana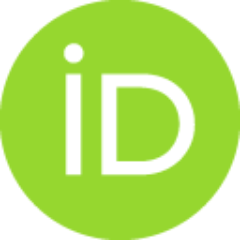 Ristić, M.M.
Article (Published version)

Abstract
Far-infrared reflection spectra of sintered α-MnSe were measured at room temperature. The measured spectrum had one pronounced peak in accordance with literature data and group theory estimation and one smaller peak resulting from the applied sintering procedure. The measured reflection spectrum was analyzed using Kramers - Kronig analysis and a three-component effective medium model based on Bruggeman's theory assuming the presence of a small amount of pores, dominant crystalline grains and intergranular material. In the model the crystalline grains were modeled as a single oscillator appropriate to the single crystal and the intergranular material was also defined as a single ionic oscillator.
Keywords:
α-MnSe / Three-component effective medium model / Infrared reflection spectra
Source:
Zeitschrift fuer Metallkunde/Materials Research and Advanced Techniques, 2006, 97, 5, 666-669