Encapsulated Clove Bud Essential Oil: A New Perspective as an Eco-Friendly Biopesticide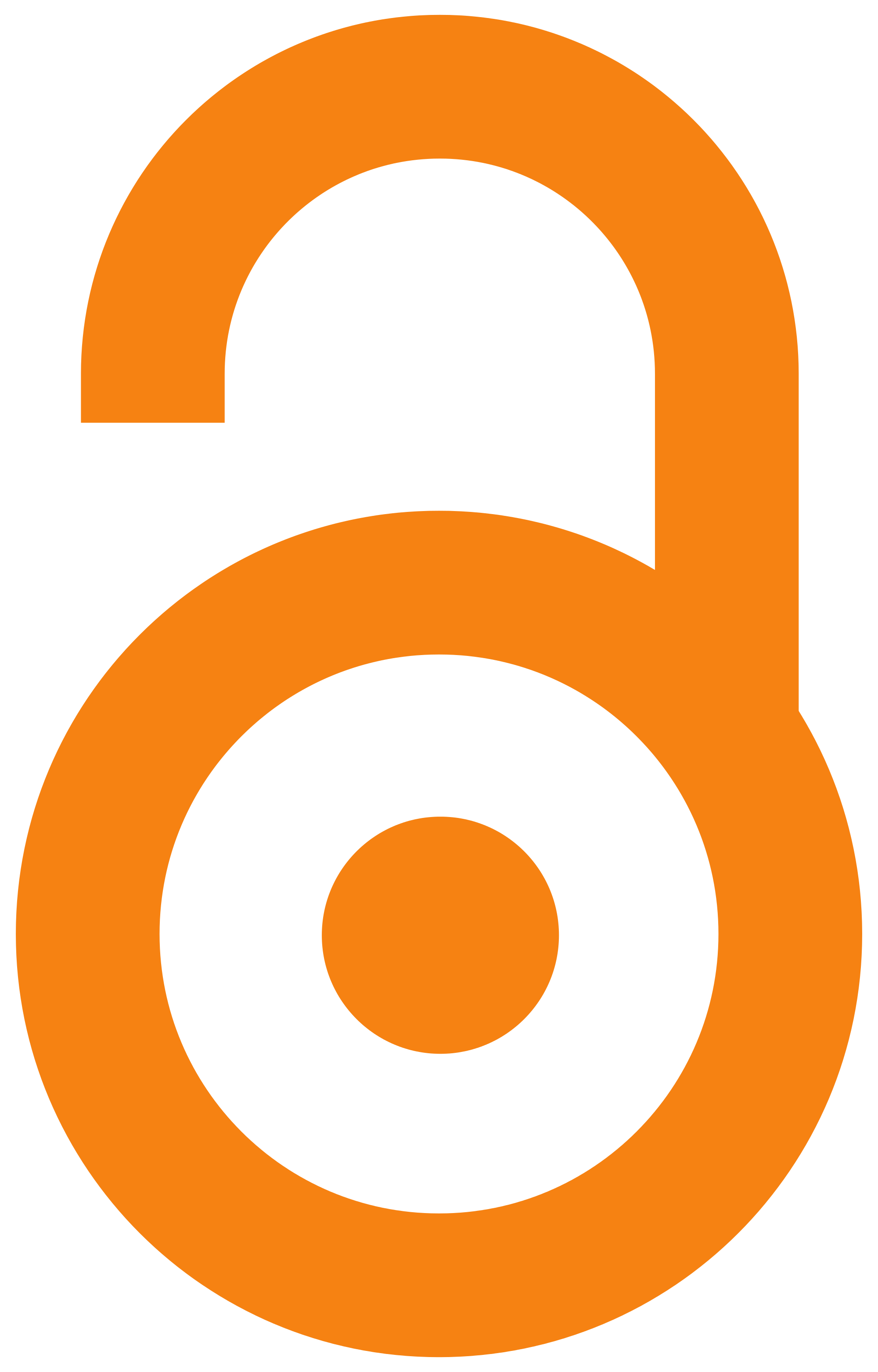 2022
Authors
Milićević, Z.
Krnjajić, Slobodan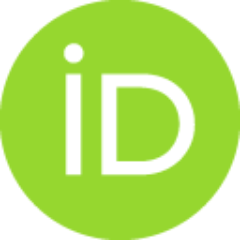 Stević, M.
Ćirković, Jovana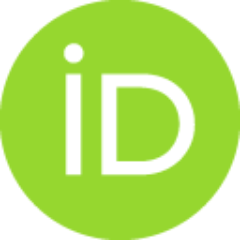 Jelušić, Aleksandra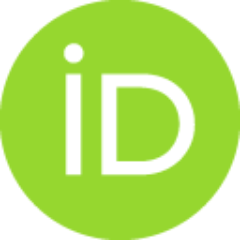 Pucarević, M.
Popović, Tatjana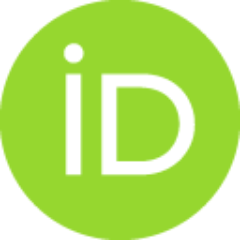 Article (Published version)

Abstract
In this work by encapsulation technique we have synthetized three new clove bud essential oil (CEO) Emulsifiable Concentrate (EC) formulations depending on the carrier (synthetic zeolite-F-CSZ, nature zeolite-F-CNZ and gelatin-F-CG). The main idea was to develop an eco-friendly biopesticide that can find use in plant protection as an alternative to the use of conventional pesticides. By encapsulation we wanted to enable water solubility and ensure prolonged efficacy of the essential oil. Biological activity of designed CEO formulations was tested on potato tuber moth Phthorimaea operculella (fumigant mode of action), gray mold fungal pathogen Botrytis cinerea (preserver coatings), and soft rotting bacterial pathogens Pectobacterium carotovorum (subsp. carotovorum and brasiliensis) and Dickeya dianthicola (direct competition). CEO formulations evinced a prolonged action on mortality of P. operculella during the insects' exposure to the concentration of the emulsions of 40 µL L−1 air. Th
...
e mortality gradually decreased from a probability of 100% after the first 24 h to 50% after 5 days for F-CSZ or after 4 days for F-CNZ and F-CG. The most promising formulation is F-CSZ enabling activity during 14 days of exposure, while the effect of the other two formulations lasted 10 days. All three formulations produced a strong fungicidal effect against B. cinerea by preventing infection and disease development. The best efficacy was evidenced with F-CSZ (synthetic zeolite as a carrier) showing 100% efficacy when it was used even at the lowest tested concentration of active CEO (1%). The results of in vitro testing against soft rot pathogens determined the MIC value of CEO formulations to be 1% of active CEO. By this research, we present a novel perspective on the use of essential oils as an alternative, environmental biopesticide. CEO formulations can be commercially exploited as a fumigant or preserver coatings to extend the shelf life of stored products or the fresh-fruit market.
Keywords:
Zeolite / Pest control / Gelatin / Essential oil / Encapsulation
Source:
Agriculture (Switzerland), 2022, 12, 3