Production of fructose and gluconic acid from sucrose with cross-linked yeast cell walls expressing glucose oxidase on the surface
Authors
Kovačević, G.
Elgahwash, R.G.A.
Blažić, M.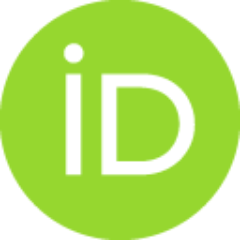 Pantić, Nevena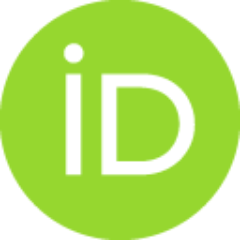 Prodanović, Olivera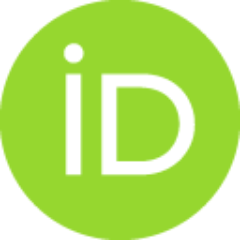 Balaž, Ana Marija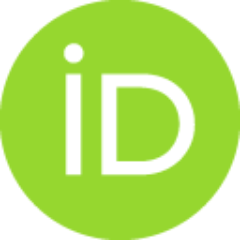 Prodanović, Radivoje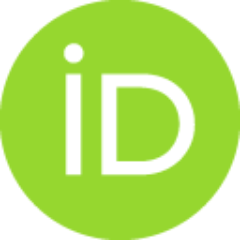 Article (Published version)

Abstract
Saccharomyces cerevisiae, known as bakers' yeast, is one of the most utilized yeasts in industry. Several enzymes that are naturally produced by yeast, such as invertase and catalase, combined with heterologously expressed glucose oxidase (GOx), represent the enzyme machinery for fructose and gluconic acid production. Therefore, we have used yeast cell walls with expressed glucose oxidase as a platform for crosslinking with invertase and catalase to create biocatalyst cells for the high yield sucrose conversion. Using 5% (w/v) suspension of cross-linked yeast cell walls in 0.15 M sucrose solution, 1.86 g L−1 h−1 of gluconic acid has been obtained using wt-GOx, while mutant A2-GOx produced 2.91 g L−1 h−1 of gluconic acid. Increasing the concentration of modified yeast cells walls to 10% (w/v) we were able to obtain almost 100% conversion of glucose to gluconic acid using A2-GOx in the first cycle. Reusing the modified cells walls in three consecutive cycles, conversion dropped to approx
...
imately 70% using A2-GOx and 40% using wt-GOx.
Keywords:
Saccharomyces cerevisiae / Mutants / Invertase / Immobilization / Catalase
Source:
Molecular Catalysis, 2022, 522