Auto-combustion synthesis as a method for preparing BiFeO3 powders and flexible BiFeO3/PVDF films with improved magnetic properties. Influence of doping ion position, size and valence on electric properties
Authors
Ilić, Nikola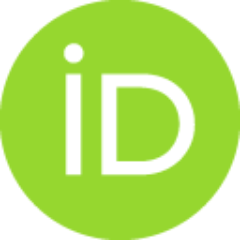 Teixeira, G.F.
Bobić, Jelena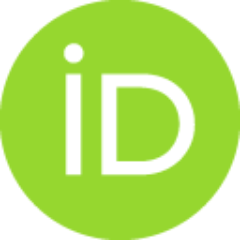 Spasojević, Vojislav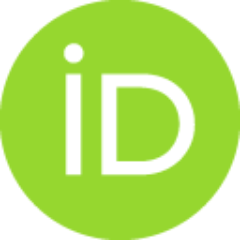 Džunuzović, Adis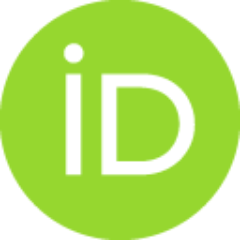 Petrović, M.V.
Zaghete, M.A.
Stojanović, Biljana D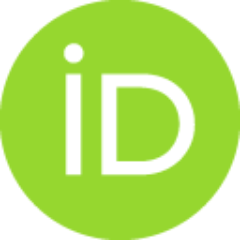 Article (Published version)

Abstract
Bismuth ferrite (BiFeO3) powders were synthesized by auto-combustion method using glycine as a fuel. Doping ions of different valence were used to study the influence on electrical conductivity and ferroelectric properties. Powders were mixed and hot-pressed with α-PVDF to form flexible composite samples. Composites endured significantly higher electrical fields with lower leakage and retained the weak ferromagnetism present in powders. Dielectric properties were improved by doping with Zr4+, Y3+ and Ca2+ as well as the electrical resistivity. Flexible composites exhibited improved electrical resistivity and modified conduction mechanism. Relatively high magnetization of powders completely originates from magnetite particles formed during the combustion, while sintered samples exhibited typical antiferromagnetic behaviour.
Keywords:
Impedance analysis / Flexible composites / Conduction mechanism / Bismuth ferrite / Auto-combustion
Source:
Materials Science and Engineering B: Solid-State Materials for Advanced Technology, 2022, 280