A Study of Phytochemistry, Genoprotective Activity, and Antitumor Effects of Extracts of the Selected Lamiaceae Species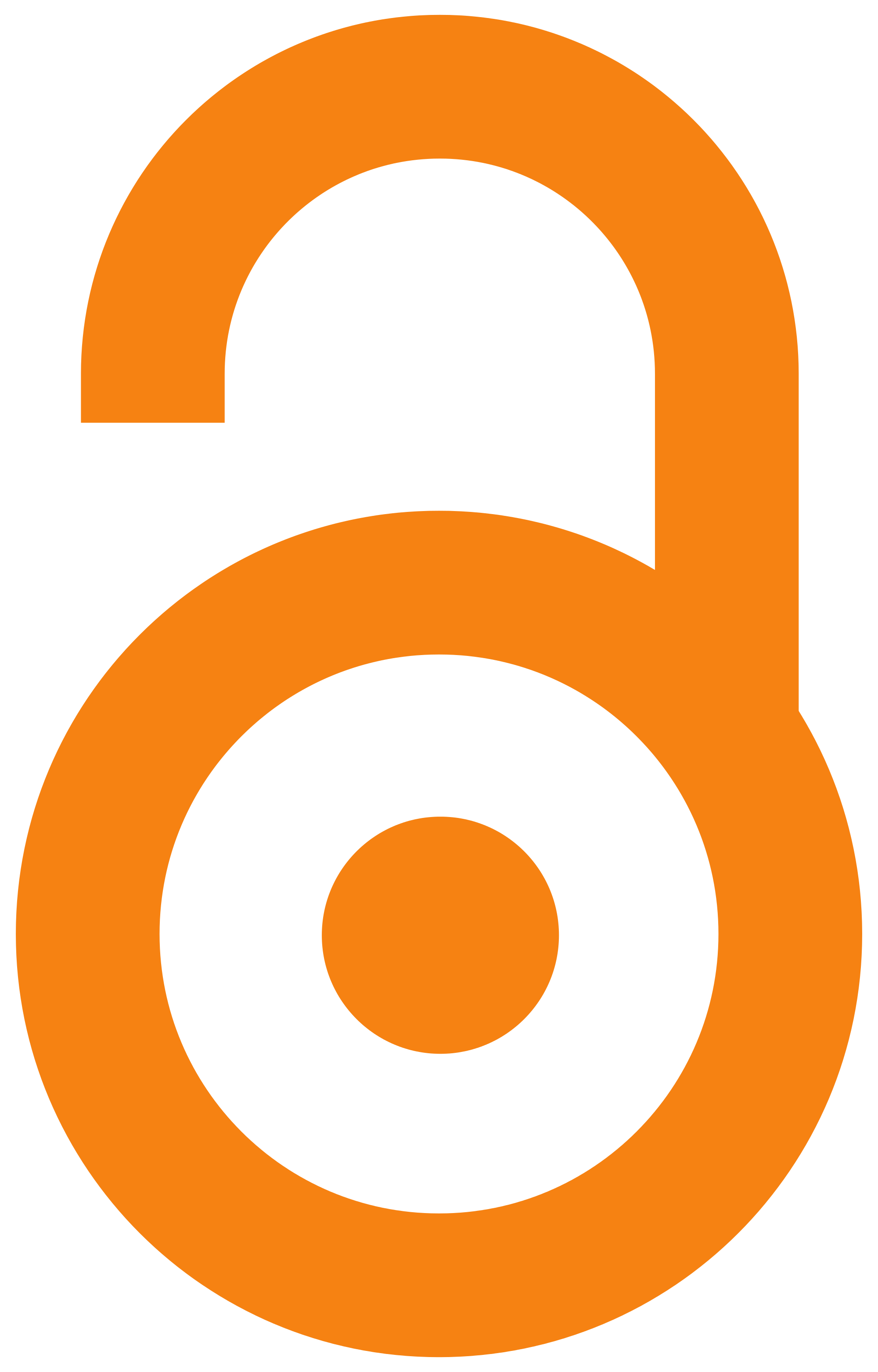 2021
Authors
Pavlović, Mariana Oalde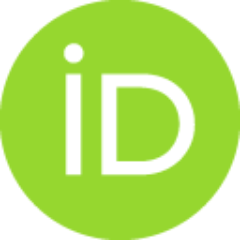 Kolarević, Stoimir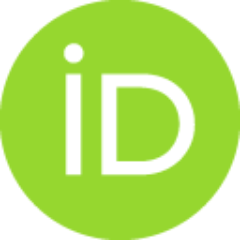 Đorđević, Jelena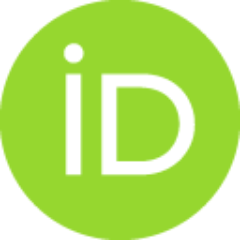 Jovanović-Marić, Jovana
Lunic, Tanja
Mandic, Marija
Kracun-Kolarević, Margareta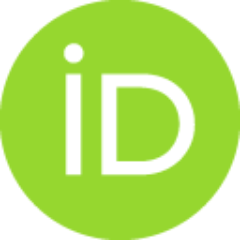 Živković, Jelena
Alimpic-Aradski, Ana
Marin, Petar D.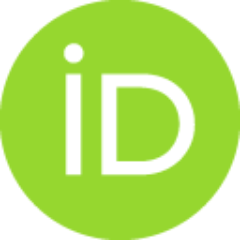 Savikin, Katarina
Vukovic-Gacic, Branka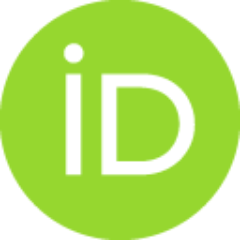 Bozić-Nedeljković, Biljana
Duletic-Lausević, Sonja
Article (Published version)

Abstract
This study was designed to evaluate the genoprotective, antigenotoxic, as well as antitumor potential of methanolic, ethanolic, and aqueous extracts of Melissa officinalis, Mentha x piperita, Ocimum basilicum, Rosmarinus officinalis, Salvia officinalis, and Satureja montana (Lamiaceae), in different model systems. The polyphenols in these extracts were quantified both spectrophotometrically and using HPLC-DAD technique, while DPPH assay was used to assess the antioxidant activity. The genoprotective potential was tested on pUC19 Escherichia coli XL1-blue, and the antigenotoxicity on Salmonella typhimurium TA1535/pSK1002 and human lung fibroblasts, while the antitumor activity was assessed on colorectal cancer cells. Rosmarinic acid, quercetin, rutin, and luteolin-7-O-glucoside were among the identified compounds. Methanolic extracts had the best DPPH-scavenging and SOS-inducing activities, while ethanolic extracts exhibited the highest antigenotoxicity. Additionally, all extracts exhib
...
ited genoprotective potential on plasmid DNA. The antitumor effect was mediated by modulation of reactive oxygen species (ROS), nitric oxide (NO) production, and exhibition of genotoxic effects on tumor cells, especially with O. basilicum ethanolic extract. Generally, the investigated extracts were able to provide antioxidant protection for the acellular, prokaryotic, and normal human DNA, while also modulating the production of ROS and NO in tumor cells, leading to genotoxicity toward these cells and their decrease in proliferation.
Keywords:
phenolic compounds / Lamiaceae / genoprotective effect / antitumor activity / antioxidant activity / antigenotoxicity
Source:
Plants-Basel, 2021, 10, 11
Funding / projects: