Biocompatibility of mesoporous SBA-16/hydroxyapatite nanocomposite and dentin demineralized particles on human dental pulp stem cells
Authors
Bulajic, Dragica V.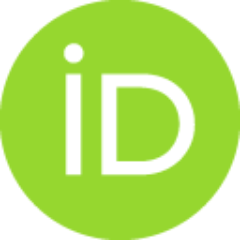 Drljaca, Jovana
Capo, Ivan
Savić, Slavica M.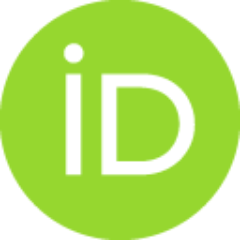 Vojisavljević, Katarina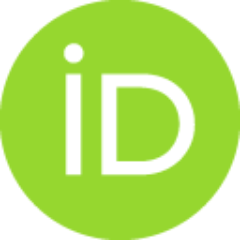 Hodzic, Aden
Sekulic, Slobodan
Bajkin, Branislav V.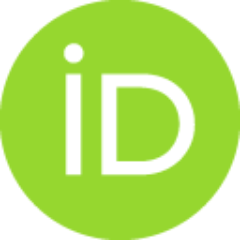 Article (Published version)

Abstract
In the present work, a biomaterial (SBA-16/HA) based on the growth of hydroxyapatite (HA) particles within an organized silica structure SBA-16 (Santa Barbara Amorphous-16) was developed to evaluate its application to act as a porous microenvironment promoting attachment and viability of human dental pulp stem cells of healthy deciduous teeth (SHED). First, SHED were isolated and their phenotypes were evaluated by flow cytometry. The samples of SBA-16/HA were characterized by X-ray diffraction (XRD), small and wide angle X-ray scattering (SWAXS), Fourier transform infrared spectroscopy (FTIR), and scanning electron microscopy (SEM) equipped with energy dispersive spectra detector (EDS). Afterward, cells were cultured in the eluates of the above-mentioned biomaterial aged for 24 hr, 7. and 14 days. Bio-Oss (R) and dentin particles are involved for comparison and cells are cultured in the eluates of these two materials also. Thiazolyl Blue Tetrazolium bromide assay-MTT (3-(4,5-Dimethylth
...
iazol-2-yl)-2,5-Diphenyltetrazolium Bromide assay) was used for the determination of cell viability. The results obtained by all aforementioned characterization methods of SBA-16/HA, revealed a uniform spherical mesoporous structure, an intrinsic characteristic of this material. This material displayed excellent biocompatibility on SHEDs, and even proliferative potential, indicating that SBA-16/HA could potentially serve as a suitable substrate for bone regeneration. Contrary to SBA-16/HA, dentin particles showed low cytotoxicity at all time points, compared to control and Bio-Oss (R) groups. Our results substantiate the idea that SBA-16/HA has a beneficial effect on SHEDs, thus paving the way toward developing new material for bone replacement.
Keywords:
SHED / SBA-16/HA / dentin / Cytotoxicity / Bio-Oss (R) / biocompatibility
Source:
Microscopy Research and Technique, 2021
Funding / projects: