Photoacoustic properties of sintered NiO
Authors
Nikolić, Pantelija M.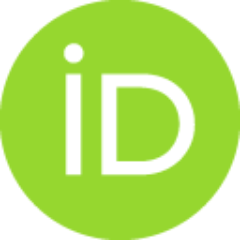 Nikolić, Maria Vesna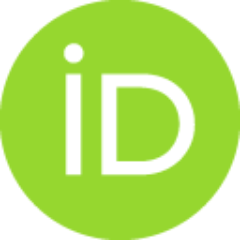 Luković Golić, Danijela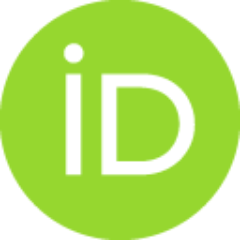 Savić, Slavica M.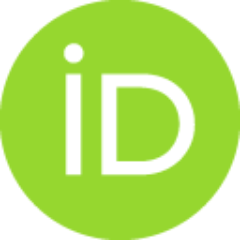 Ristic, M. M.
Article (Published version)

Abstract
The thermal diffusivity of NiO pellets was determined by the photoacoustic technique. A NiO powder, with a purity of 99.95 %, was pressed into pellets 10 mm in diameter. The average agglomerate size of the NiO powder was 50 mu m and the size of individual particles was between 1 and 10 mu m. The pressing pressure was 1.5 GPa and the sintering temperature was 1100 degrees C. The sintering time was between 15 and 240 min. The photoacoustic phase and amplitude spectra of NiO were measured as a function of the modulating frequency, using a transmission detection configuration. Thermal diffusivity, D-T, the coefficient of minority carrier diffusion, their mobility and life time, and front and rear recombinating velocities were calculated as a function of sintering time by comparing the experimental results with theoretical photoacoustic phase and amplitude signals. The thermal diffusivity increases from 0.67 center dot 10(-5) to 0.97 center dot 10(-5)m(2)/s when the sintering time was chang
...
ed from 15 to 240 minutes.
Keywords:
Thermal diffusivity / Sintered NiO / Photoacoustic
Source:
International Journal of Materials Research, 2004, 95, 3, 147-150
Publisher:
Walter De Gruyter Gmbh, Berlin