Flexible lead-free NBT-BT/PVDF composite films by hot pressing for low-energy harvesting and storage
Authors
Vijatović-Petrović, Mirjana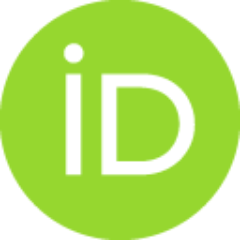 Cordero, F.
Mercadelli, E.
Brunengo, E.
Ilić, Nikola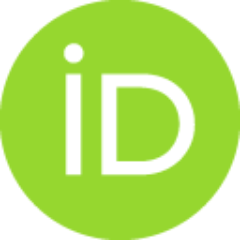 Galassi, C.
Despotović, Z.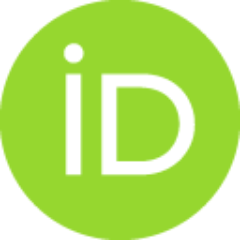 Bobić, Jelena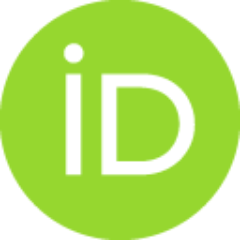 Džunuzović, Adis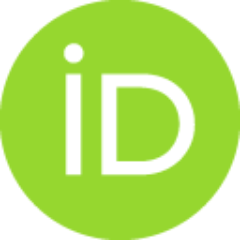 Stagnaro, P.
Canu, G.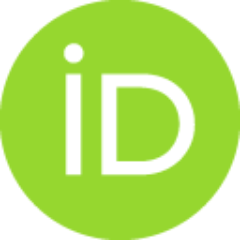 Craciun, F.
Article (Published version)

Abstract
The idea of this work is finding the way to efficiently and safely use mechanical energy released in small quantities around us to power up small-scale electronic devices used in everyday life. To this purpose, flexible lead-free piezoelectric composite films were prepared by hot pressing. Different amounts (30, 35 and 40 vol%) of lead-free piezoelectric material bismuth sodium titanate-barium titanate were embedded in the matrix of polyvinylidene fluoride under carefully optimized conditions of temperature and pressure, obtaining flexible films with quite homogeneous distribution of piezo-active filler. ATR-FTIR analysis revealed that hot pressing the flexible films caused a transformation of electro-inactive PVDF alpha-phase into electro-active beta and gamma phases. Dielectric measurements showed an increase of the permittivity up to 80 with the active phase increasing. Anelastic measurements showed that the elastic modulus increases as well with the fraction of active ceramic phase
...
. Lastly, obtained flexible polymer-composites demonstrated notable properties both for energy storage and energy harvesting application, showing up to 74% of energy storage efficiency and, from testing of the force impact, up to 9 V and similar to 80 mu W of output voltage and power.
Keywords:
Polymers / Piezoelectricity / Energy storage materials / Energy harvesting / Composite materials
Source:
Journal of Alloys and Compounds, 2021, 884
Publisher:
Elsevier Science Sa, Lausanne
Funding / projects: