Synthesis and Biological Screening of New 4-Hydroxycoumarin Derivatives and Their Palladium(II) Complexes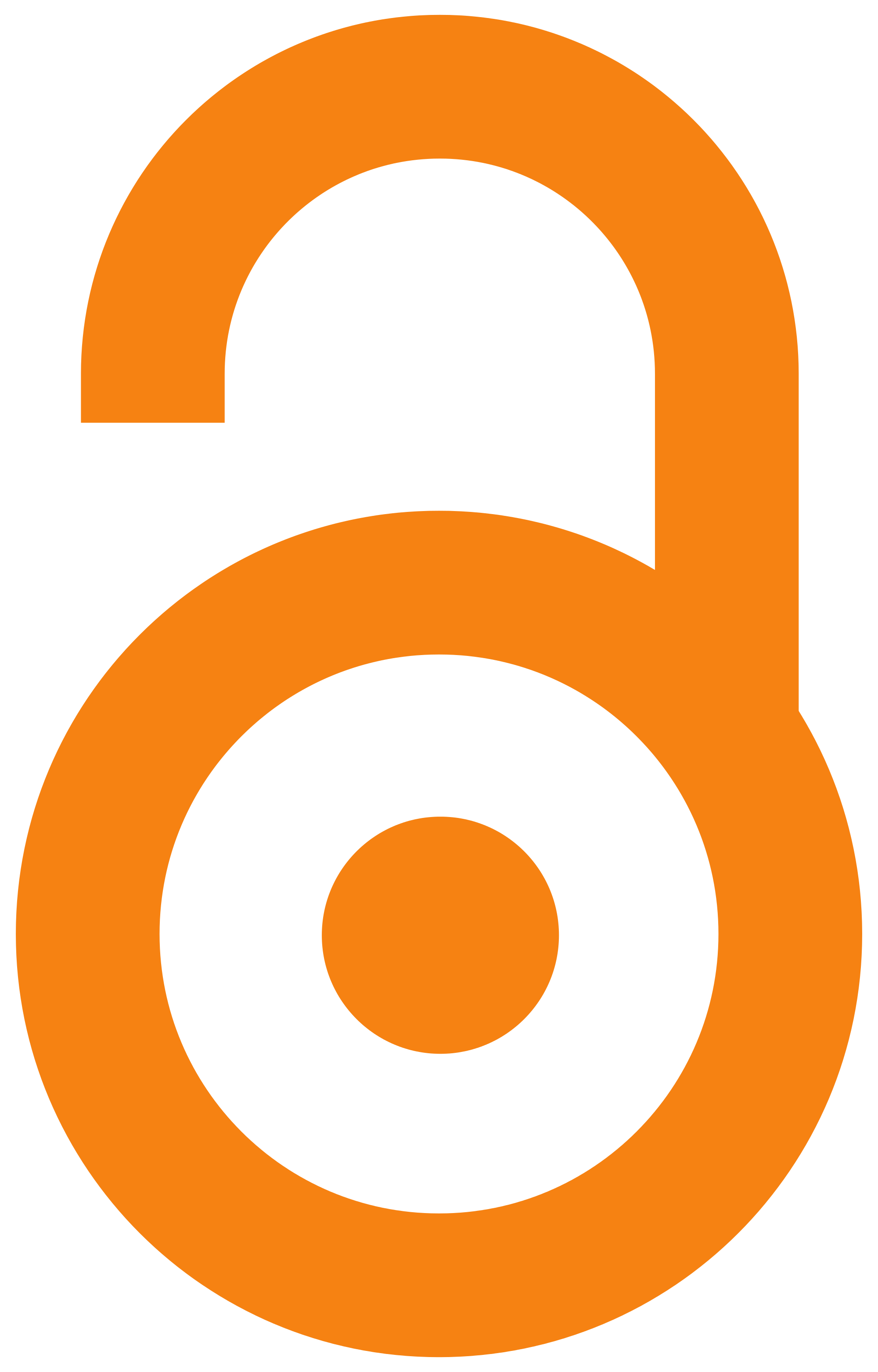 2021
Аутори
Avdović, Edina H.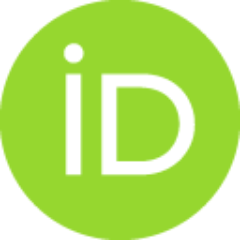 Petrović, Isidora P.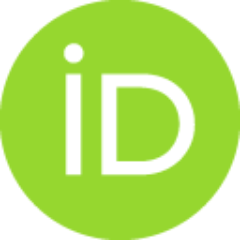 Stevanović, Milena J.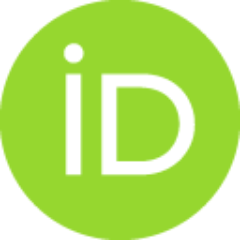 Saso, Luciano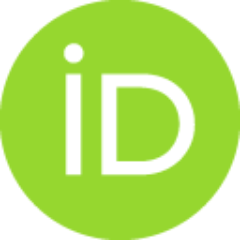 Dimitrić-Marković, Jasmina
Filipović, Nenad D.
Zivić, Miroslav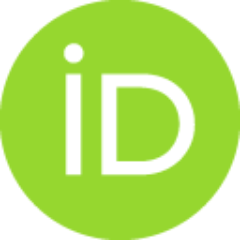 Cvetic, Antic, Tijana N.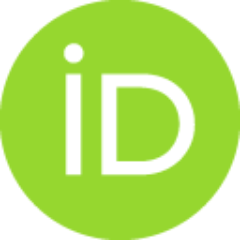 Žižić, Milan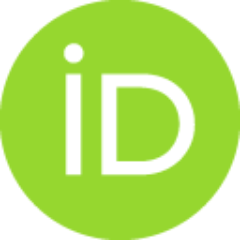 Todorović, Nataša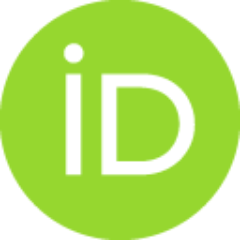 Vukic, Milena
Trifunović, Srecko R.
Marković, Zoran S.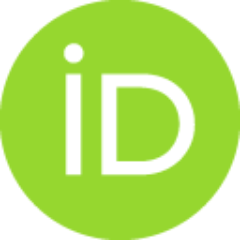 Чланак у часопису (Објављена верзија)

Апстракт
Two newly synthesized 4-hydroxycoumarin bidentate ligands (L1 and L2) and their palladium(II) complexes (C1 and C2) were screened for their biological activities, in vitro and in vivo. Structures of new compounds were established based on elemental analysis, H-1 NMR, C-13 NMR, and IR spectroscopic techniques. The obtained compounds were tested for their antioxidative and cytotoxic activities and results pointed to selective antiradical activity of palladium(II) complexes towards (OH)-O-center dot and -center dot OOH radicals and anti-ABTS (2,2 '-Azino-bis(3-ethylbenzothiazoline-6-sulfonic acid) cation radical) activity comparable to that of ascorbate. Results indicated the effect of C1 and C2 on the enzymatic activity of the antioxidative defense system. In vitro cytotoxicity assay performed on different carcinoma cell lines (HCT166, A375, and MIA PaCa-2), and one healthy fibroblast cell line (MRC-5) showed a cytotoxic effect of both C1 and C2, expressed as a decrease in carcinoma cell
...
s' viability, mostly by induction of apoptosis. In vivo toxicity tests performed on zebrafish embryos indicated different effects of C1 and C2, ranging from adverse developmental effect to no toxicity, depending on tested concentration. According to docking studies, both complexes (C1 and C2) showed better inhibitory activity in comparison to other palladium(II) complexes.
Кључне речи:
4-hydroxycoumarin bidentate ligands / palladium(II) complexes / antioxidant activity / EPR / ABTS
Извор:
Oxidative Medicine and Cellular Longevity, 2021, 2021
Финансирање / пројекти:
Министарство просвете, науке и технолошког развоја Републике Србије, Уговор бр. 200378 (Институт за информационе технологије, Крагујевац) (RS-200378)
Министарство просвете, науке и технолошког развоја Републике Србије, Уговор бр. 200122 (Универзитет у Крагујевцу, Природно-математички факултет) (RS-200122)
Министарство просвете, науке и технолошког развоја Републике Србије, Уговор бр. 200042 (Универзитет у Београду, Институт за молекуларну генетику и генетичко инжењерство) (RS-200042)
337-00-107/2019-09/10
Министарство просвете, науке и технолошког развоја Републике Србије, Уговор бр. 200007 (Универзитет у Београду, Институт за биолошка истраживања 'Синиша Станковић') (RS-200007)