A comprehensive assessment of the chemical composition, antioxidant, genoprotective and antigenotoxic activities of Lamiaceae species using different experimental models in vitro
Authors
Oalde, Mariana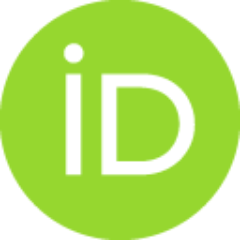 Kolarević, Stoimir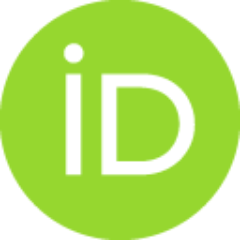 Živković, Jelena
Alimpic-Aradski, Ana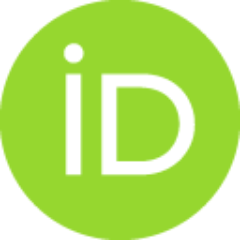 Jovanović-Marić, Jovana
Kracun-Kolarević, Margareta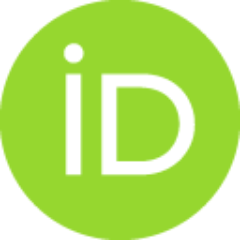 Đorđević, Jelena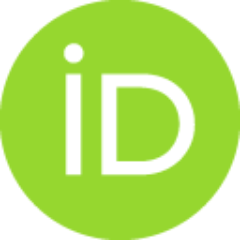 Marin, Petar D.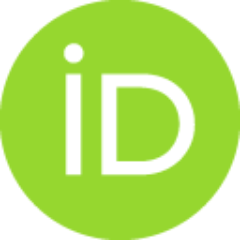 Savikin, Katarina
Vukovic-Gacic, Branka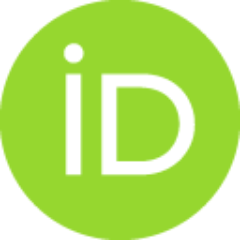 Duletic-Lausević, Sonja
Article (Published version)

Abstract
This research was aimed to assess the potential of Glechoma hederacea, Hyssopus officinalis, Lavandula angustifolia, Leonurus cardiaca, Marrubium vulgare and Sideritis scardica (Lamiaceae) methanolic, ethanolic and aqueous extracts against the damaging effects of oxidative stress using different experimental models. The chemical characterization was done spectrophotometrically by quantifying total phenolics, phenolic acids, flavonoids and flavonols in the extracts, as well as by employing HPLC-DAD technique. Moreover, DPPH assay was used to assess the extracts' radical scavenging potential. Genoprotective properties of the extracts were evaluated using plasmid pUC19 Escherichia coli XL1-Blue, whereas their antigenotoxic potential was determined using Salmonella typhimurium TA1535/pSK1002 and normal human lung fibroblasts. All of the extracts showed antioxidant activity in DPPH assay. Furthermore, the results have shown that aqueous extracts provided the best protection for plasmid DNA,
...
while alcoholic extracts most effectively contributed to the preservation of prokaryotic DNA. Additionally, each of the tested samples significantly protected the eukaryotic cells against genomic damages. Finally, despite not showing exceptional results in DPPH assay, S. scardica extracts are regarded as the most favorable in maintaining the integrity of DNA, which might be due to high quantities of phenolics such as quercetin (up to 17.95 mg g(-1)), naringin (up to 5.07 mg g(-1)) and luteolin-7-O-glucoside (up to 3.54 mg g(-1)). Overall, this comprehensive concept highlights the ability of these Lamiaceae species to safeguard the DNA from reactive oxygen species, to curtail the inflicted damage and also improve the efficiency of the DNA repair mechanisms, while emphasizing the importance of polyphenols as their active principles.
Source:
Food & Function, 2021, 12, 7, 3233-3245
Publisher:
Royal Soc Chemistry, Cambridge
Funding / projects: