Acid activation of bentonite clay in conditions of water deficiency
Authors
Vlasova, M.
Leon, I.
Dominguez-Patino, Gloria
Kakazey, N.
Mendez, Y.E.
Nikolic, N.
Nikolić, Maria Vesna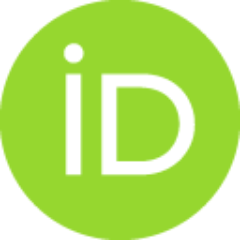 Ristic, M.M.
Article (Published version)

Abstract
The methods of X-ray diffraction, FTIR, electron microscopy, BET, CEC and others were used for investigation of bentonite activation with hydrochloric acid in conditions of water deficiency. It was established that during bentonite activation inclusions of gypsum play an essential role, promoting saturation of montmorillonite with Ca2+ cations. Deficiency of water and its evaporation result in cessation of dehydration, dehydroxylation montmorillonite and "preservation" of the acid environment for the whole treatment schedule. Injection of water in activated bentonite initiates further development of activation processes.
Keywords:
saturation / montmorillonite / HCl / gypsum / dehydroxylation / dehydration
Source:
Silicates Industriels, 2005, 70, 5-6, 85-91