Complex permittivity and complex permeability characteristics of Co-Ti doped barium strontium hexaferrite/paraffin wax composites for application in microwave devices
Samo za registrovane korisnike

Autori
Singh, Charanjeet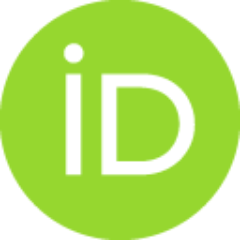 Nikolić, Maria Vesna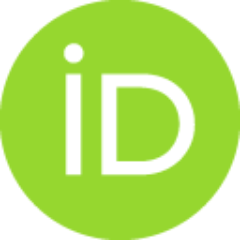 Narang, Sukhleen Bindra
Sombra, A. S. B.
Zhou, Di
Trukhanov, Sergei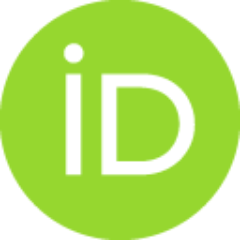 Panina, Larrisa
Singh, Jasbir
Trukhanov, Alex
Članak u časopisu (Objavljena verzija)

Apstrakt
The microwave characteristics of composites prepared from Ba0.5Sr0.5CoxTixFe(12-2x)O19/paraffin wax with 10% and 20% volume fraction of ferrite powder in wax have been examined in the test frequency range of 0.13-4 GHz. The purpose was to determine an optimum composition that could be used in the design of microwave devices for low loss wireless communication. The effect of volume fraction, doping, and thickness on dielectric, magnetic, conductivity, and reflection loss characteristics was explored to ascertain microwave low loss/unattenuated transmission. The results reveal that the dielectric and magnetic properties can be tuned by Co(2+)and Ti(4+)ion doping and the percentage volume fraction ratio of the ferrite in the ferrite/wax composite. The height of reflection loss dips increased with thickness and they narrowed for higher doping with Co(2+)and Ti(4+)ions. All compositions render 98.8% unattenuated transmission of the microwave signal encompassing the majority of the investiga
...
ted frequency regime. Compositionx = 0.6 has the maximum reflection loss of - 0.35 x 10(-3) dB at 0.15 GHz. The obtained results for these compositions could be considered for designing microwave devices for low loss wireless communication with 0.05 dB bandwidth of 3 GHz in the explored microwave range.
Ključne reči:
Reflection loss / Ferrite composites / Complex permittivity / Complex permeability
Izvor:
Applied Physics A-Materials Science & Processing, 2020, 126, 11
Izdavač:
Springer Heidelberg, Heidelberg