Nematicidal Activity of Essential Oils on a Psychrophilic Panagrolaimus sp. (Nematoda: Panagrolaimidae)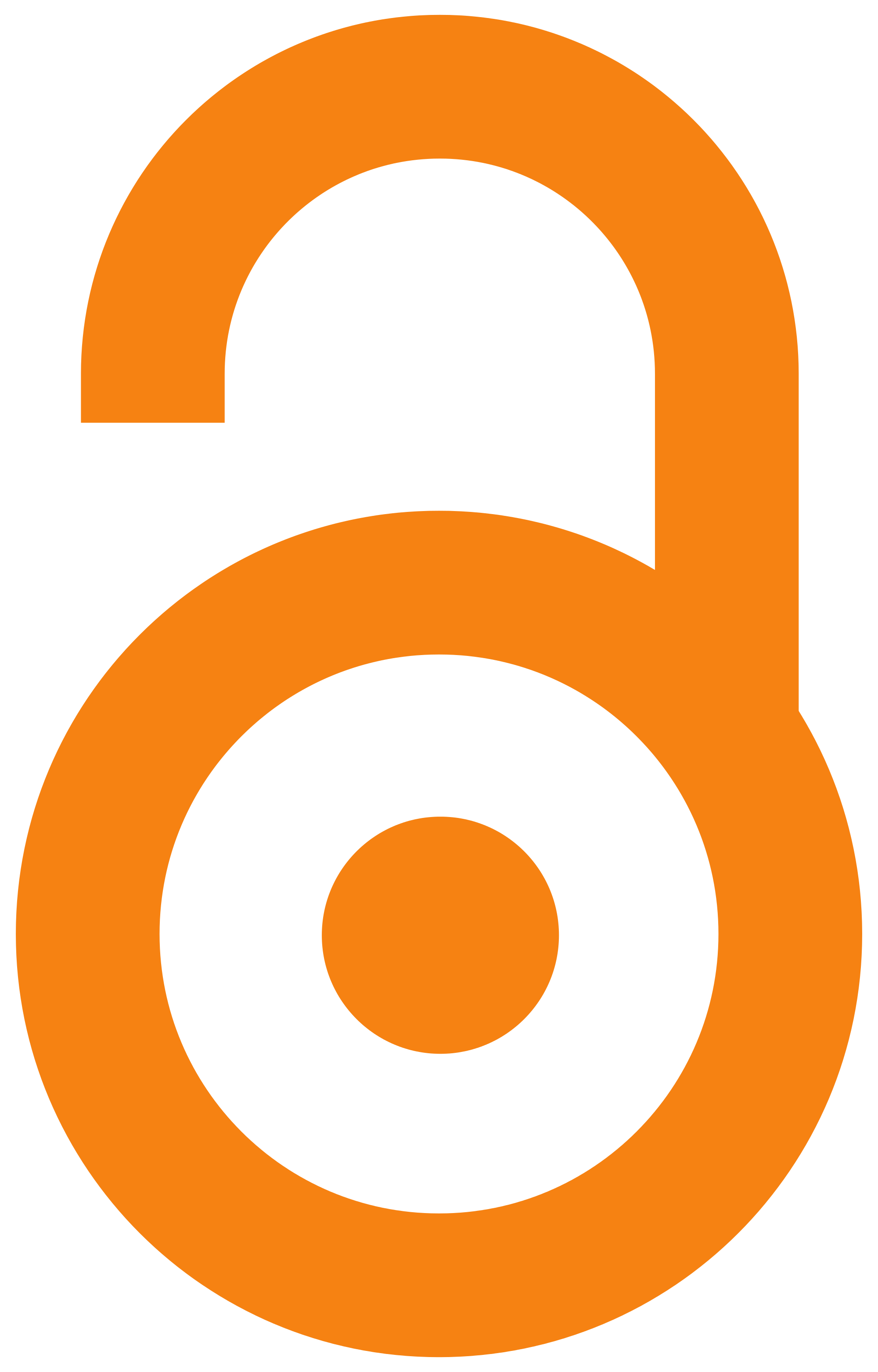 2020
Authors
Oro, Violeta
Krnjajić, Slobodan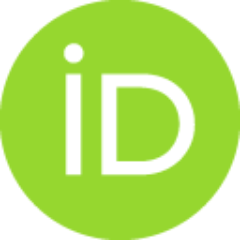 Tabaković, Marijenka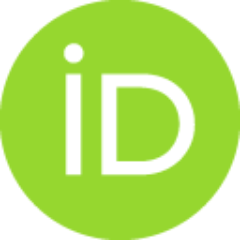 Stanojević, Jelena S.
Ilic-Stojanović, Snežana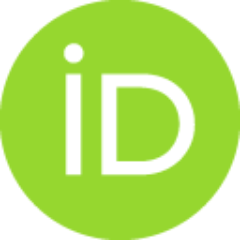 Article (Published version)

Abstract
Essential oils (EOs) have historically been used for centuries in folk medicine, and nowadays they seem to be a promising control strategy against wide spectra of pathogens, diseases, and parasites. Studies on free-living nematodes are scarce. The free-living microbivorous nematode Panagrolaimus sp. was chosen as the test organism. The nematode possesses extraordinary biological properties, such as resistance to extremely low temperatures and long-term survival under minimal metabolic activity. Fifty EOs from 22 plant families of gymnosperms and angiosperms were tested on Panagrolaimus sp. The aims of this study were to investigate the in vitro impact of EOs on the psychrophilic nematode Panagrolaimus sp. in a direct contact bioassay, to list the activity of EOs based on median lethal concentration (LC50), to determine the composition of the EOs with the best nematicidal activity, and to compare the activity of EOs on Panagrolaimus sp. versus plant parasitic nematodes. The results base
...
d on the LC50 values, calculated using Probit analysis, categorized the EOs into three categories: low, moderate and highly active. The members of the laurel family, i.e., Cinnamomum cassia and C. burmannii, exhibited the best nematicidal activity. Aldehydes were generally the major chemical components of the most active EOs and were the chemicals potentially responsible for the nematicidal activity.
Keywords:
Panagrolaimus sp. / LC50 / essential oils / aldehydes
Source:
Plants-Basel, 2020, 9, 11
Funding / projects:
SerbianMinistry of Education, Science and Technological DevelopmentMinistry of Education, Science & Technological Development, Serbia