Core-shell carbon fiber"Co1.5Mn1.5O4 mesoporous spinel electrode for high performance symmetrical supercapacitors
Authors
Mijailović, Daniel M.
Radmilović, Vuk V.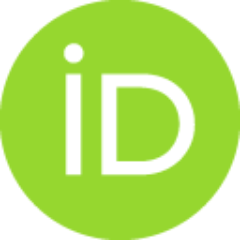 Lačnjevac, Uroš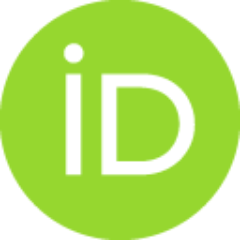 Stojanović, Dusica B.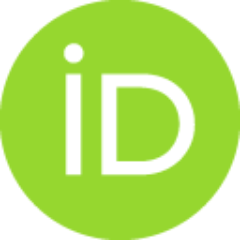 Jović, Vladimir D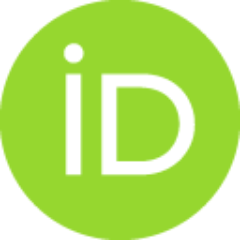 Radmilović, Velimir R
Uskoković, Petar S.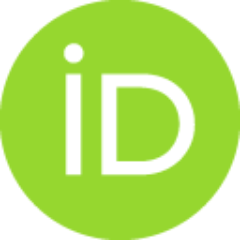 Article (Published version)

Abstract
We report a mesoporous composite system consisting of carbon fiber cores surrounded with Co1.5Mn1.5O4 spinel nanocrystal shells, synthesized by a simple two-step process involving single-nozzle co-electrospinning and subsequent calcination. Benefiting from the obtained core-shell structure, this composite has exhibited high specific capacitance in the two-electrode configuration, up to 384 F g(-1) at 0.28 A g(-1), with no capacitance loss after 2000 cycles at 50 mV s(-1). The incorporation of spinel nanocrystals improved the capacitive performances of composite fibers due to a synergistic effect of redox-active shells and the conductive cores, making this novel material promising for symmetrical supercapacitors.
Keywords:
Supercapacitor / Spinel / Electrospinning / Core-shell structure / Carbon fiber
Source:
Applied Surface Science, 2020, 534
Funding / projects: