The impact of different extracts of six Lamiaceae species on deleterious effects of oxidative stress assessed in acellular, prokaryotic and eukaryotic models in vitro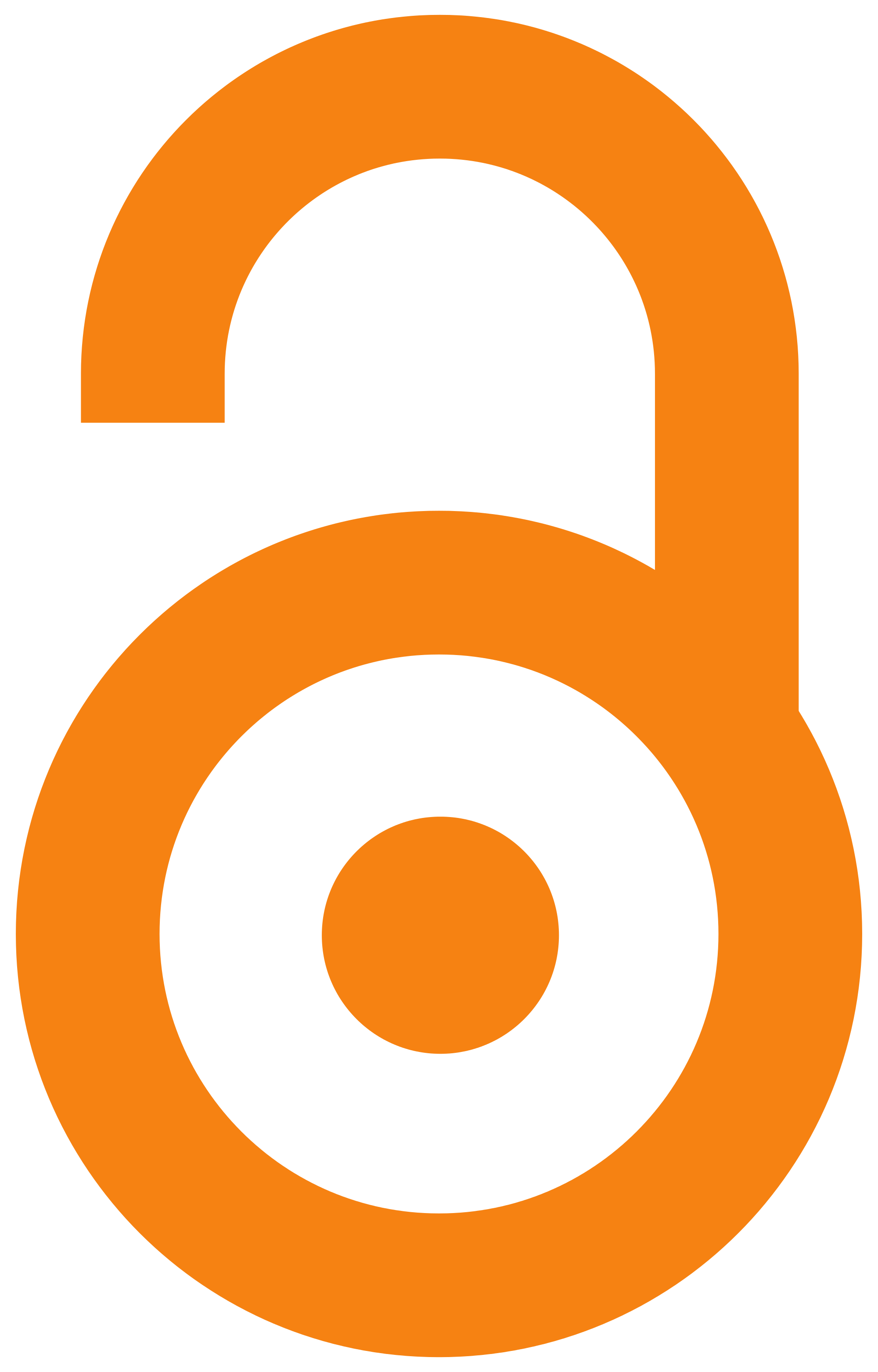 2020
Authors
Oalde, Mariana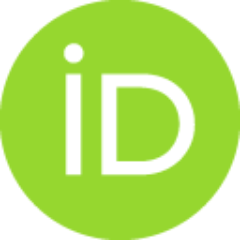 Kolarević, Stoimir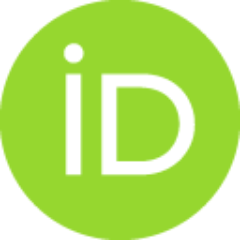 Živković, Jelena C.
Vukovic-Gacic, Branka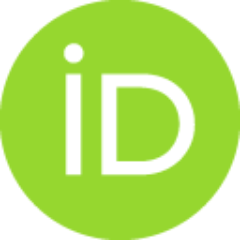 Jovanović-Marić, Jovana
Kracun-Kolarević, Margareta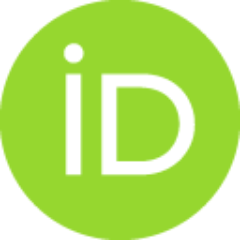 Đorđević, Jelena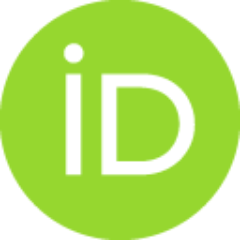 Alimpic-Aradski, Ana
Marin, Petar D.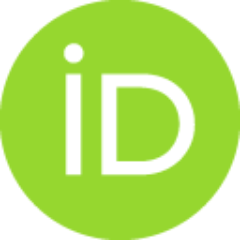 Savikin, Katarina
Duletic-Lausević, Sonja N.
Article (Published version)

Abstract
The main objective of this research was to evaluate the impact of methanolic, ethanolic and aqueous extracts of Origanum majorana L., Origanum vulgare L., Teucrium chamaedrys L., Teucrium montanum L., Thymus serpyllum L. and Thymus vulgaris L. (Lamiaceae) on the effects of free radicals using different model systems. The extracts were characterized on the basis of the contents of total phenolics, phenolic acids, flavonoids and flavonols, and also using high-performance liquid chromatography with diode-array detection. Antioxidant activity in vitro was assessed using DPPH assay. The genoprotective properties were tested using plasmid relaxation assay on pUC19 E. coli XL1-Blue, while SOS/umuC assay on Salmonella typhimurium TA1535/pSK1002 and Comet assay on human lung fibroblasts were used to assess the antigenotoxicity of the extracts. Ethanolic extracts had the most phenolics (up to 236.20 mg GAE/g at 0.5 mg/mL), flavonoids (up to 42.47 mg QE/g at 0.5 mg/mL) and flavonols (up to 16.56
...
mg QE/g at 0.5 mg/mL), and they exhibited the highest DPPH activity (up to 92.16% at 0.25 mg/mL). Interestingly enough, aqueous extracts provided the best protection of plasmid DNA (the lowest IC50 value was 0.17 mg/mL). Methanolic extracts, on the other hand, most efficiently protected the prokaryotic DNA, while all the extracts had a significant impact against genomic damages inflicted on human fibroblasts. O. vulgare extracts are considered to be the most promising in preserving the overall DNA integrity against oxidative genomic damages. Moreover, HPLC-DAD analysis highlighted rosmarinic acid as the most abundant in the investigated samples (551.45 mg/mL in total in all the extracts), followed by luteolin-7-O-glucoside (150.19 mg/mL in total), while their presence correlates with most of the displayed activities. The novelty of this study is reflected in the application of a prokaryotic model for testing the antigenotoxic effects of Lamiaceae species, as no previous reports have yet been published on the genoprotective potential of these species.
Keywords:
Phenolic components / Lamiaceae / Genoprotective effect / Cytotoxicity / Antioxidant activity / Antigenotoxicity
Source:
Saudi Pharmaceutical Journal, 2020, 28, 12, 1592-1604
Funding / projects: