Central nervous system-infiltrated immune cells induce calcium increase in astrocytes via astroglial purinergic signaling
Authors
Bijelic, Dunja D.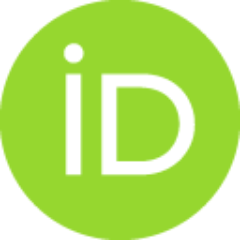 Milicević, Katarina
Lazarević, Milica N.
Miljković, Đorđe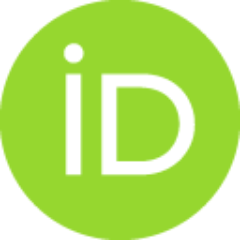 Bogdanović Pristov, Jelena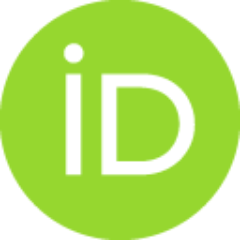 Savić, Danijela Z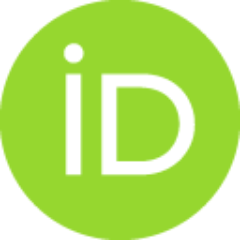 Petković, Branka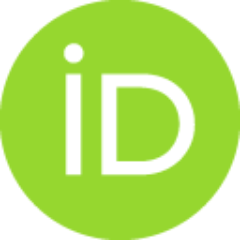 Andjus, Pavle R.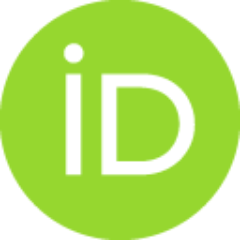 Momcilović, Miljana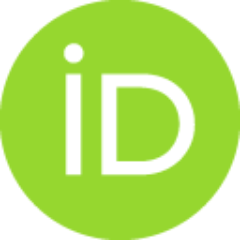 Nikolić, Ljiljana M.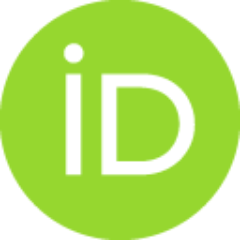 Article (Published version)

Abstract
Interaction between autoreactive immune cells and astroglia is an important part of the pathologic processes that fuel neurodegeneration in multiple sclerosis. In this inflammatory disease, immune cells enter into the central nervous system (CNS) and they spread through CNS parenchyma, but the impact of these autoreactive immune cells on the activity pattern of astrocytes has not been defined. By exploiting naive astrocytes in culture and CNS-infiltrated immune cells (CNS IICs) isolated from rat with experimental autoimmune encephalomyelitis (EAE), here we demonstrate previously unrecognized properties of immune cell-astrocyte interaction. We show that CNS IICs but not the peripheral immune cell application, evokes a rapid and vigorous intracellular Ca(2+)increase in astrocytes by promoting glial release of ATP. ATP propagated Ca(2+)elevation through glial purinergic P2X7 receptor activation by the hemichannel-dependent nucleotide release mechanism. Astrocyte Ca(2+)increase is specific
...
ally triggered by the autoreactive CD4(+)T-cell application and these two cell types exhibit close spatial interaction in EAE. Therefore, Ca(2+)signals may mediate a rapid astroglial response to the autoreactive immune cells in their local environment. This property of immune cell-astrocyte interaction may be important to consider in studies interrogating CNS autoimmune disease.
Keywords:
SCR_014235 / SCR_011323 / SCR_003210 / SCR_002798 / SCR_002285 / RRID / RGD_21409752 / RGD_21409748 / purinergic receptors / nervous system autoimmune disease / cell communication / calcium signaling / astrocytes / AB_2828023 / AB_2629482 / AB_2538778 / AB_2535792 / AB_2534102 / AB_2534013 / AB_2224402 / AB_162543 / AB_162542 / AB_10682518 / AB_1018856 / AB_10050580 / AB_10013382
Source:
Journal of Neuroscience Research, 2020, 98, 11, 2317-2332
Funding / projects: