Microbiological water quality of rivers in Montenegro
Authors
Kolarević, Stoimir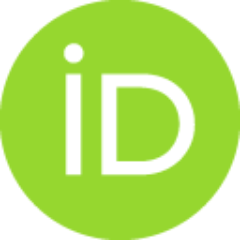 Kracun-Kolarević, Margareta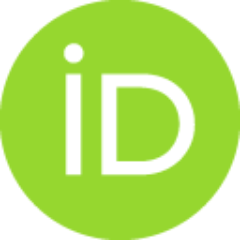 Jovanović, J.
Ilić, M.
Paunović, Momir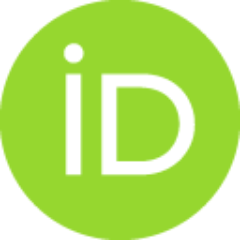 Kostić-Vuković, Jovana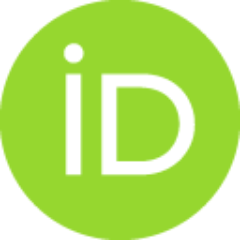 Martinović, Rajko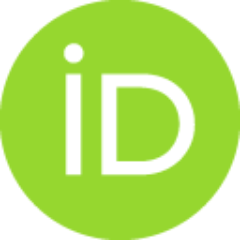 Jokanović, S.
Joksimović, D.
Pešić, V.
Kirschner, A.K.T.
Linke, R.
Ixenmaier, S.
Farnleitner, Andreas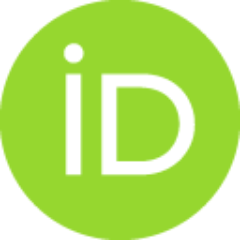 Savio, D.
Reischer, Georg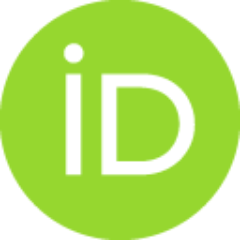 Tomić, N.
Vukovic-Gacic, Branka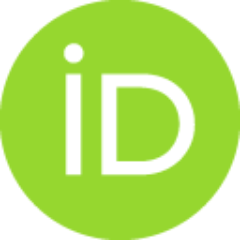 Book part (Published version)

Abstract
The literature data on the microbiological water quality of the surface and groundwaters in Montenegro is very scarce. Therefore, this chapter aims to provide an insight in the microbiological water quality of rivers in Montenegro by compiling the data obtained in period 2009–2018 in national monitoring program and the data collected within the Montenegro survey in 2019 with an emphasis on the hotspots of faecal pollution and possible sources of pollution. Despite the high risk that poor implementation of wastewater treatment might represent for Montenegro, the obtained dataset indicates that overall microbiological water quality of rivers in Montenegro is quite good. About 80% of the investigated sites have bathing water quality according to Montenegrin legislation. Only four sites were identified as hotspots of faecal pollution where the human source of pollution prevails.
Keywords:
Rivers / Montenegro / Microbiology / Microbial source tracking / Faecal indicator bacteria
Source:
Handbook of Environmental Chemistry, 2020, 93, 135-155
Publisher:
Springer Science and Business Media Deutschland GmbH