Nanocrystalline Nickel Manganite Synthesis by Sol-Gel Combustion for Flexible Temperature Sensors
Authors
Nikolić, Maria Vesna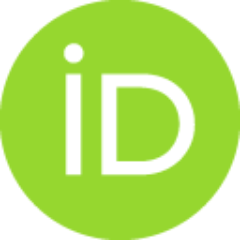 Vasiljević, Zorka Z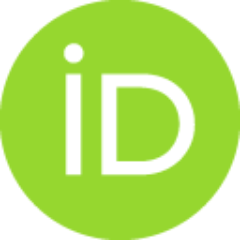 Dojčinović, Milena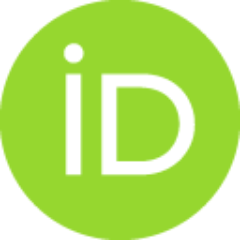 Tadić, Nenad B.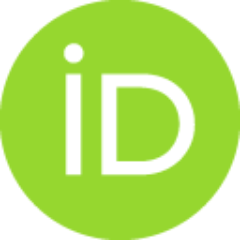 Radovanović, M.
Stojanović, Goran M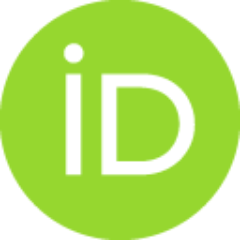 Conference object (Accepted Version)

Abstract
Nanocrystalline nickel manganite (NiMn2O4) was obtained by sol-gel combustion using glycine as fuel, followed by calcination at 800°C. X-ray diffraction (XRD) analysis confirmed the formation of a pure cubic spinel structure with a crystallite size of 54.5 nm. Scanning electron microscopy (SEM) of the obtained nickel manganite powder showed porous nanocrystalline morphology. The material constant (B) of the obtained nickel manganite powder applied as paste and dried at 100°C was determined as 4812 K in the temperature range 20-50°C, confirming potential application in flexible temperature sensors.
Keywords:
Temperature sensors / Sol-gel combustion / Nickel manganite
Source:
FLEPS 2020 - IEEE International Conference on Flexible and Printable Sensors and Systems, 2020
Publisher:
Institute of Electrical and Electronics Engineers Inc.