Anthropogenic Pressures on Watercourses of the Danube River Basin in Montenegro
Authors
Đikanović, V.
Nikčević, Miroslav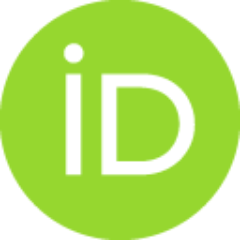 Mićković, Branislav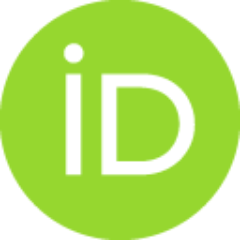 Hegediš, Aleksandar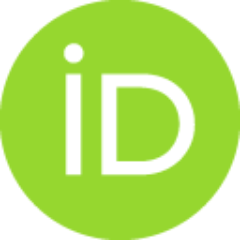 Mrdak, D.
Pešić, V.
Book part (Published version)

Abstract
The surface area of Montenegro's portion of the Black Sea drainage basin is 7075 km2, or 0.9% of the entire basin, and is made up of the rivers Tara, Piva, Lim, Ćehotina and Ibar, and Lake Plav. The major polluters of watercourses are wastewaters and solid waste from inhabited settlements. According to water categorization regulations, the rivers of the Danube Basin in Montenegro are, based on the status quo, classified into four quality classes. Thus, the mid- and lower courses of the larger rivers fall within quality classes II and III. The water quality of the Lim, downstream of Berane, worsens at its exit from Montenegro and falls into quality class III. The Ibar profile downstream of Bać is largely out of a prescribed class. The Ćehotina downstream of Pljevlja is in water quality class III, and occasionally out of a prescribed class. The Tara belongs to the Durmitor National Park, but its water quality is class I only at its most upstream profile; its profiles downstream of Kolaši
...
n are from class II to class III. These findings are confirmed by analyses of their aquatic macroinvertebrate communities, i.e. Oligochaeta, as bioindicators of water quality. The ichthyofauna of the Danube Basin rivers in Montenegro comprises 20 fish species. Hydromorphological alterations of watercourses, such as dam construction, have a significant effect on fish populations. Thus, the dam on the Piva river has a negative effect on the fish population, presenting a barrier to migration routes, as is the case with huchen or Danube salmon (Hucho hucho).
Source:
Geobotany Studies, 2020, 241-256