An Overview of Oxide Materials for Gas Sensors
Authors
Nikolić, Maria Vesna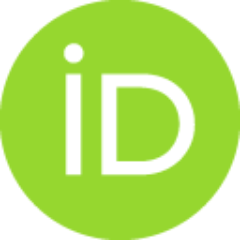 Conference object (Accepted Version)

Abstract
This paper presents an overview of oxide materials applied for gas sensors. This category of materials has been extensively investigated and applied in gas sensors, due to their ease of fabrication, low cost, sensitivity to many gases and stability. Some of their disadvantages are low selectivity and high operating temperature. This overview covers the most often applied oxide semiconducting materials in gas sensing, their synthesis methods and morphology, especially nanostructures, sensor design and fabrication methods, some applications and future perspectives from the viewpoint of oxide sensing materials and emerging technologies for gas sensors.
Keywords:
semiconductor / oxide material / nanostructures / Gas sensors
Source:
Proceedings - 2020 23rd International Symposium on Design and Diagnostics of Electronic Circuits and, 2020
Publisher:
Institute of Electrical and Electronics Engineers Inc.