Silicon Alleviates Iron Deficiency in Barley by Enhancing Expression of Strategy II Genes and Metal Redistribution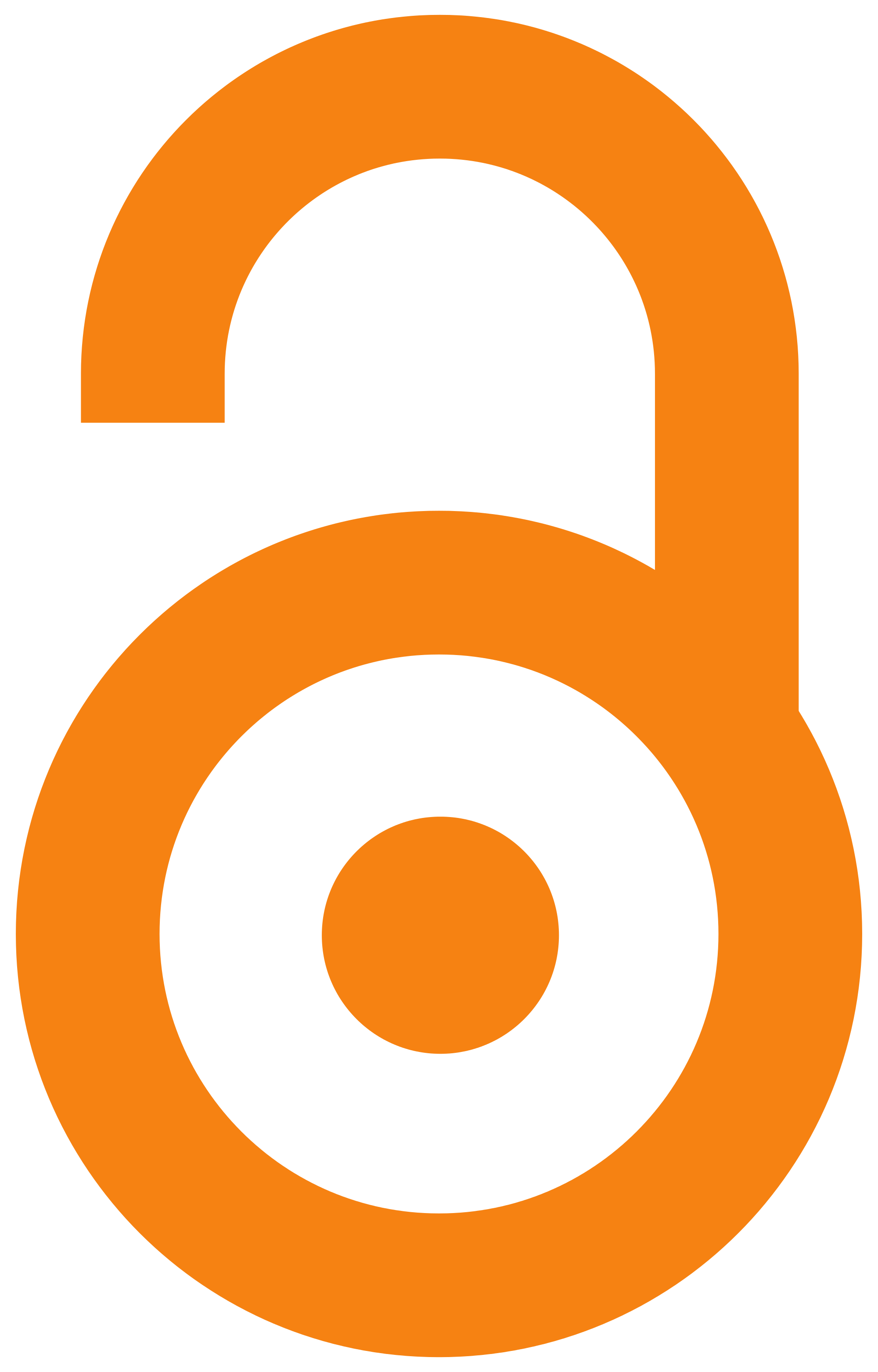 2019
Authors
Nikolic, Dragana B.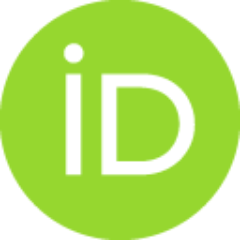 Nesic, Sofija
Bosnic, Dragana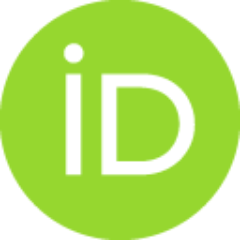 Kravljanac Kostić, Ljiljana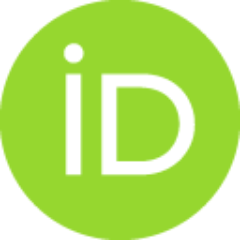 Nikolic, Miroslav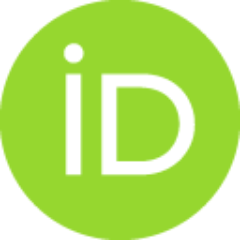 Samardžić, Jelena T.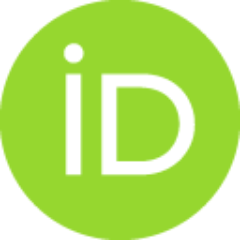 Article (Published version)

Abstract
The beneficial effects of silicon (Si) have been shown on plants using reduction-based strategy for iron (Fe) acquisition. Here we investigated the influence of Si on Fe deficiency stress alleviation in barley (Hordeum vulgare), a crop plant which uses the chelation-based strategy for Fe acquisition. Analyses of chlorophyll content, ROS accumulation, antioxidative status, concentrations of Fe and other micronutrients, along with the expression of Strategy II genes were studied in response to Si supply. Si successfully ameliorated Fe deficiency in barley, diminishing chlorophyll and biomass loss, and improving the activity of antioxidative enzymes, resulting in lowered reactive oxidative species accumulation in the youngest leaves. Alleviation of Fe deficiency stress correlated well with the Si-induced increase of Fe content in the youngest leaves, while it was decreased in root. Moreover, Si nutrition lowered accumulation of other micronutrients in the youngest leaves of Fe deprived pl
...
ants, by retaining them in the root. On the transcriptional level, Si led to an expedient increase in the expression of genes involved in Strategy II Fe acquisition in roots at the early stage of Fe deficiency stress, while decreasing their expression in a prolonged stress response. Expression of Strategy II genes was remarkably upregulated in the leaves of Si supplied plants. This study broadens the perspective of mechanisms of Si action, providing evidence for ameliorative effects of Si on Strategy II plants, including its influence on accumulation and distribution of microelements, as well as on the expression of the Strategy II genes.
Keywords:
Strategy II Fe acquisition / silicon / microelement accumulation / iron deficiency / gene expression / barley (Hordeum vulgare)
Source:
Frontiers in Plant Science, 2019, 10
Publisher:
Frontiers Media Sa, Lausanne
Funding / projects: