Paddlefish (Polyodon spathula) in Europe: An aquaculture species and a potential invader
Authors
Jarić, Ivan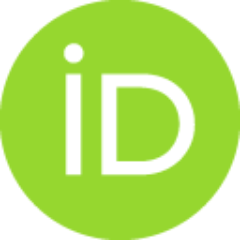 Bronzi, P.
Cvijanović, Gorčin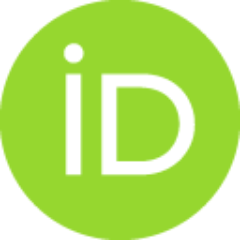 Lenhardt, Mirjana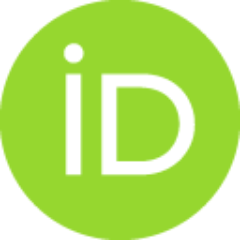 Smederevac-Lalić, Marija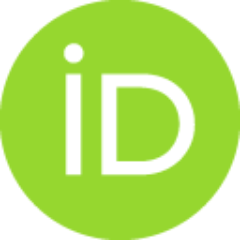 Gessner, J.
Article (Published version)

Abstract
The paddlefish (Polyodon spathula) was first introduced to Europe in 1974, mainly due to its potential for rearing in natural polyculture ponds and large temperate reservoirs. The information on the history of paddlefish aquaculture efforts in Europe is scarce, as well as data on current paddlefish aquaculture status and trends. In addition, there is a lack of data on its presence and potential establishment in the wild, while its invasive potential and associated risks and impacts are largely unknown. In order to evaluate its current status in Europe, we conducted a survey among scientists, aquaculture producers and other stakeholders, and reviewed literature and data on the Internet. Based on the results obtained, we discuss the potential and the challenges in European paddlefish aquaculture development, and analyze paddlefish invasive potential and risks associated with its naturalization. Paddlefish aquaculture is well established only regionally in Europe, but offers relatively hi
...
gh potential for further development in pond farms. Nevertheless, future development will require careful planning, especially regarding market development and improved marketing strategies. While paddlefish likely represents a low-risk invader, improved control and reporting on trade and intentional and unintentional releases will be required. Given the lack of knowledge on potential impacts following its introduction, due caution seems highly advisable.
Keywords:
non-native species / naturalization / invasion risk / exotic species / caviar / aquaculture
Source:
Journal of Applied Ichthyology, 2019, 35, 1, 267-274
Funding / projects:
Alexander von Humboldt-StiftungAlexander von Humboldt Foundation
Bundesministerium fur Bildung und ForschungFederal Ministry of Education & Research (BMBF)
J. E. Purkyne Fellowship of the Czech Academy of Sciences