Field performance of 'Bluecrop' highbush blueberry in a soilless growing system by using different fertilizers
Authors
Milivojević, Jasminka M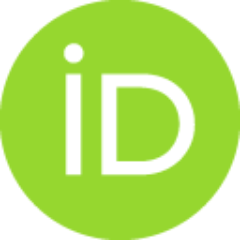 Radivojević, Dragan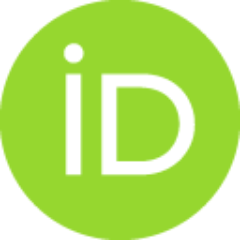 Dragišić Maksimović, Jelena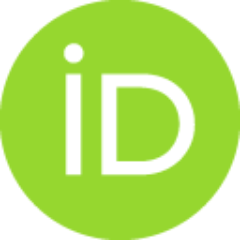 Urošević, S.
Koron, D.
Žnidaršič, Pongrac, V.
Conference object (Published version)

Abstract
The effect of mineral fertilizers (granulate and water soluble) and combined application of mineral (granulate and water soluble) and organic pelleted fertilizers on the vegetative potential, yield components and fruit quality of 'Bluecrop' highbush blueberry were tested in this study. Five-year-old plants were grown in 50 L polypropylene pots filled with the mix of pine sawdust (60%), white peat (30%) and perlite (10%). The pH of the growing media is maintained at a sufficiently low level within the range of 4.0 to 5.0. Pots were placed at a distance of 0.8 m within the row and 3.0 m between the rows (4,170 bushes ha-1). No significant differences were observed in vegetative growth, yield components, TACY and TAC affected by the applied fertilizer treatments. Combination of mineral and organic fertilizers increased soluble solids (13.9%) and total phenolic content (139.2 mg eq GA 100 g-1 FW), while the treatment with mineral fertilizers significantly enhanced the fruit weight and TA.
...
Leaf nutrient levels were within the optimal ranges in the combined treatment; whereas both leaf N and K content were slightly increased above normal concentrations in the treatment with mineral fertilizers (2.68 and 0.79%, respectively). Harvest time also had a significant influence on the fruit weight, TA, TACY and TPC.
Keywords:
Yield / Soilless culture / Highbush blueberry / Fruit quality / Fertilizers
Source:
Acta Horticulturae, 2019, 1265, 187-193
Publisher:
International Society for Horticultural Science