Mechanism of formation of the honeycomb-like structures by the regime of the reversing current (RC) in the second range
Authors
Berkesi, Kata
Živković, Predrag M.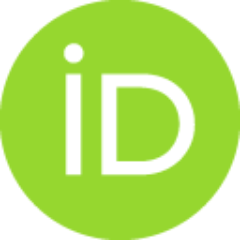 Elezović, Nevenka R.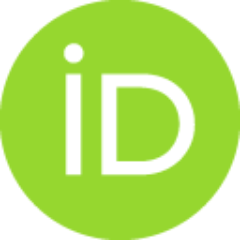 Lačnjevac, Uroš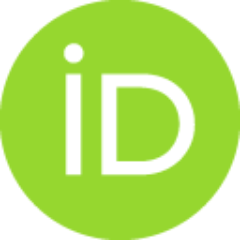 Hristoforou, Evangelos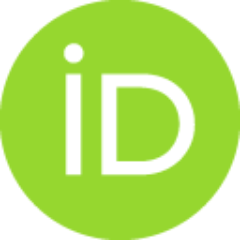 Nikolic, Nebojša D.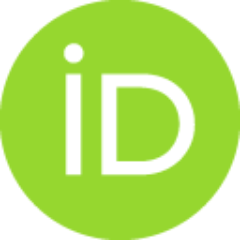 Article (Accepted Version)

Abstract
Electrodeposition of copper in the hydrogen co-deposition range by the regime of reversing current (RC) in the second range has been investigated by determination of the average current efficiency for hydrogen evolution reaction and by scanning electron (SEM) and optical (OM) microscopic analysis of the obtained deposits. Keeping the cathodic current density, the cathodic and the anodic pulses constant in all experiments, the anodic current density (j(a)) values were varied: 40, 80, 160, 240 and 320 mA cm(-2). The Cu deposits produced by the RC regimes with different anodic current density values were compared with that obtained in a constant galvanostatic regime (DC) at the current density equal to the cathodic current density in the RC regimes. The honeycomb-like structures were formed in the DC regime and by the RC regimes with j(a), of 40 and 80 mA cm(-2). The hole size in them was in the 60-70 mu m range. Due to the decrease of quantity of evolved hydrogen with increasing anodic c
...
urrent density, the larger dish-like holes with dendrites at their bottom and shoulder were formed with j(a) values of 160, 240 and 320 mA cm(-2). The maximum number of holes, and hence, the largest specific surface area of the honeycomb-like electrodes was obtained with j(a) = 80 mA cm(-2), that can be ascribed to a suppression of coalescence of neighboring hydrogen bubbles. Application of the RC regime also led to the increase of uniformity of structures, what is concluded by cross section analysis of the formed honeycomb-like electrodes. For the first time, mechanism of Cu electrodeposition in the hydrogen co-deposition range by the RC regime in the second range was proposed and discussed.
Keywords:
Scanning electron microscope (SEM) / Reversing current (RC) regime / Optical microscope (OM) / Hydrogen / Copper
Source:
Journal of Electroanalytical Chemistry, 2019, 833, 401-410
Publisher:
Elsevier Science Sa, Lausanne
Funding / projects:
Note:
This is the peered review version of the paper: Berkesi, K., Živković, P. M., Elezović, N. R., Lačnjevac, U., Hristoforou, E.,& Nikolic, N. D.. (2019). Mechanism of formation of the honeycomb-like structures by the regime of the reversing current (RC) in the second range. in Journal of Electroanalytical Chemistry Elsevier Science Sa, Lausanne., 833, 401-410. https://doi.org/10.1016/j.jelechem.2018.12.021 conv_575