Potential of Teucrium chamaedrys L. to modulate apoptosis and biotransformation in colorectal carcinoma cells
Authors
Milutinović, Milena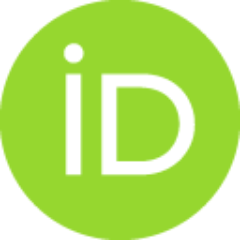 Maksimović, Vuk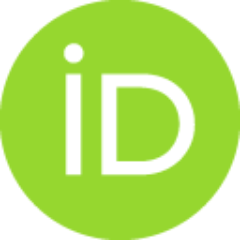 Cvetković, Danijela M.
Nikodijević, Danijela D.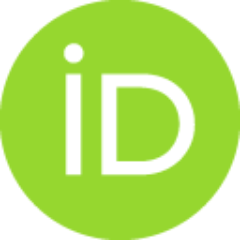 Stanković, Milan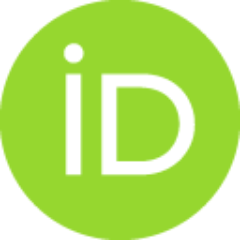 Pesic, Milica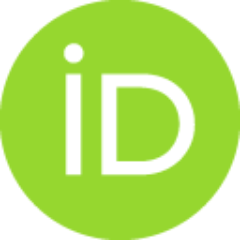 Marković, Snežana D.
Article (Published version)

Abstract
Ethnopharmacological relevance: Teucrum chamaedrys L. is one of the known medicinal plants, useful for treatment of various health problems, especially digestive. In this study, we investigated methanol, ethyl-acetate and acetone extracts of T. chamaedrys in respect to their anticancer properties in SW480 colorectal cancer cells. Materials and methods: Cytotoxicity and proapoptotic potential were assessed by MTT cell viability assay and AO/EB double staining. Molecular mechanisms of induced apoptosis were determined by monitoring Fas receptor protein expression through immunofluorescence, Caspase 8 and 9 activity, as well as concentrations of O-2(center dot-) spectrophotometrically. Additionally, mRNA expression of biotransformation enzymes (CYP1A1, CYP1B1, GSTP1) and membrane transporters (MRP1 and MRP2) involved in drug resistance were investigated by qPCR method. Qualitative analysis of individual phenolic compounds was performed by reversed phase HPLC-MS analysis. Results: Methanol
...
extract shows the best cytotoxicity and selectivity compared to ethyl-acetate and acetone extracts, mainly causing apoptosis of SW480 cells, without affecting normal HaCaT keratinocytes. The increased expression of Fas receptor protein and caspase 8 activity indicate that the death receptor-mediated pathway plays a crucial role in the observed apoptosis. The increased caspase 9 activity and O-2(center dot-) concentration suggest that mitochondria are also involved in the apoptosis. T. chamaedrys methanol extract inhibits mRNA expression of CYP1A1, CYPIBI, GSTP1, MRP1 and MRP2 in SW480 cells. Conclusions: Induction of apoptosis and inhibition of CYP1A1, CYP1B1, GSTP1, MRP1 and MRP2 mRNA expression implies that T. chamaedrys can serve as a valuable source of bioactive compounds as dietary supplements or selective anticancer agents, with the ability to induce apoptosis and modulate drug resistance in colorectal cancer cells.
Keywords:
Phytochemicals / Multidrug resistance / Food supplement / Colorectal cancer / Apoptosis
Source:
Journal of Ethnopharmacology, 2019, 240
Publisher:
Elsevier Ireland Ltd, Clare
Funding / projects: