Silicon alleviates copper (Cu) toxicity in cucumber by increased Cu-binding capacity
Authors
Bosnic, Dragana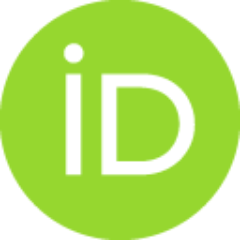 Nikolic, Dragana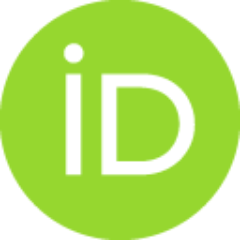 Timotijević, Gordana
Pavlović, Jelena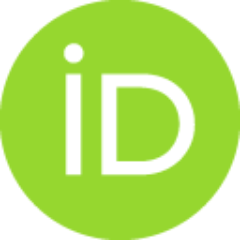 Vaculik, Marek
Samardžić, Jelena T.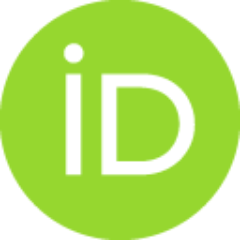 Nikolic, Miroslav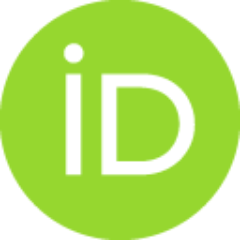 Article (Published version)

Abstract
Aims Although silicon (Si) is known to increase plant resistance to metal toxicity stress, the mechanisms responsible for alleviation of copper (Cu) toxicity are still insufficiently clear. We investigated the role of Si on Cu-binding processes involved in buffering excessive Cu in cucumber (Cucumis sativus L.) tissues. Methods Cucumber plants were subjected to moderate Cu toxicity stress (10 mu M Cu) without (-Si) or with (+Si) supply of 1.5 mM Si. We analyzed total and cell wall concentrations of Cu and Cu-binding compounds (organic acids and Cu-proteins) along with parameters of oxidative stress (e.g. lipid peroxidation and lignification). Results Supply of Si decreased total Cu concentration in both root and leaf tissues, but increased the root cell wall Cu fraction. Also, Si increased superoxide dismutase (SOD) activity in 10 mu M Cu-treated plants. Concomitantly, protein levels of Cu/Zn SOD isoforms (CSD1 and CSD2) in root tissues also increased in +Si plants. The leaf Cu-binding
...
compounds, such as aconitate and plastocyanin (including the expression of CsPC gene) were higher in the +Si plants. Consequently, Si supply effectively lowered lipid peroxidation in both roots and leaves of Cu-stressed plants. Conclusions Supply of Si enhanced both the accumulation of Cu-binding molecules (Zn/Cu SOD in roots; aconitate and plastocyanin in leaves), and the Cu-binding capacity of the root cell wall.
Keywords:
SOD / Silicon / Plastocyanin / Cucumber (Cucumis sativus L / Copper toxicity / Cell wall
Source:
Plant and Soil, 2019, 441, 1-2, 629-641
Funding / projects: