Positive influence of Sb doping on properties of di-phase multiferroics based on barium titanate and nickel ferrite
Authors
Vijatović-Petrović, Mirjana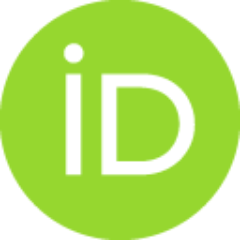 Grigalaitis, R.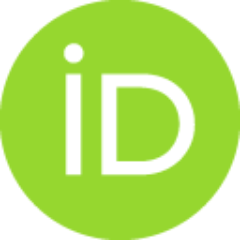 Džunuzović, Adis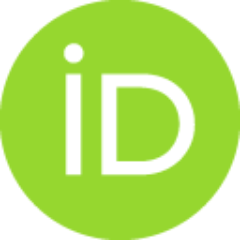 Bobić, Jelena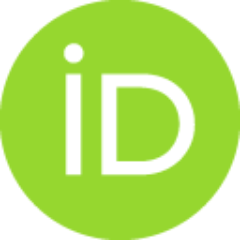 Stojanović, Biljana D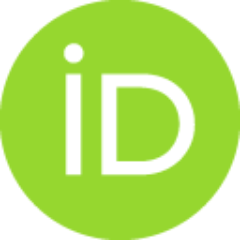 Salasevicius, R.
Banys, J.
Article (Published version)

Abstract
Multiferroic composite materials based on antimony doped barium titanate/nickel ferrite were prepared by a mixing route. In order to obtain fine grained microstructure composite materials, pure constituent phases were prepared via chemical methods. The optimization of processing parameters has been made in order to reduce the chemical reactions at the interfaces between ferroelectric-ferrite phases. XRD data confirmed the presence of both barium titanate and nickel ferrite phases in the ceramic samples. The resistivity data obtained from impedance as well as calculated activation energies indicated the grain boundary contribution as a more influential effect in the total resistivity of ceramics. Dielectric permittivity enhancement in comparison with composites prepared from pure barium titanate was noticed. Well defined hysteresis loops have shown the changes of properties induced by the modification of the barium titanate phase with Sb doping and due to the co-existence of two differe
...
nt phases in the materials. The comparative study of magnetic properties of obtained composite materials was presented. The results on the magnetodielectric properties are understood in terms of the stress induced variations in the polarization and dielectric permittivity.
Keywords:
Multiferroics / Magnetic properties / Ferroelectric properties / Dielectric properties
Source:
Journal of Alloys and Compounds, 2018, 749, 1043-1053
Publisher:
Elsevier Science Sa, Lausanne
Funding / projects: