Accelerated service life test of electrodeposited NiSn alloys as bifunctional catalysts for alkaline water electrolysis under industrial operating conditions
Authors
Jović, Vladimir D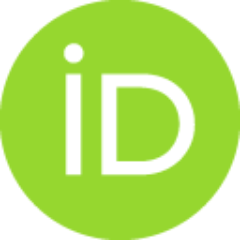 Jović, Borka M
Lačnjevac, Uroš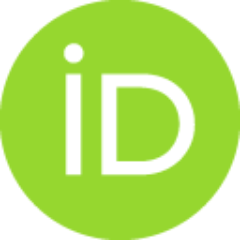 Krstajić, Nedeljko V
Zabinski, P.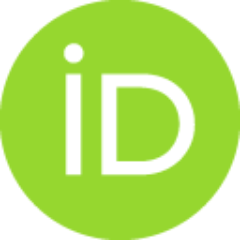 Elezović, Nevenka R.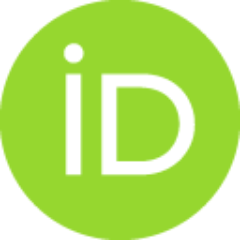 Article (Published version)

Abstract
Electrodeposited NiSn alloy coatings onto Ni 40 mesh substrate were tested for application as cathodes and anodes in the cell for alkaline water electrolysis in 30 wt% KOH at 80 degrees C. The "accelerated service life test" (ASLT) was performed for the hydrogen evolution reaction (HER), as well as for the oxygen evolution reaction (OER), and compared to that recorded for the Ni coating (Ni-dep) and Ni-mesh for both reactions. The morphology and chemical compositions of the NiSn and Ni coatings were investigated by scanning electron microscopy (SEM) and energy dispersive X-ray spectroscopy (EDS), while their surface composition was investigated by X-ray photoelectron spectroscopy (XPS) before and after the ASLT for both reactions, respectively. By measuring the potential at j = 0.3 A cm (-2) it was shown that during the ASLT the NiSn alloy coating catalytic activity for the HER decreases (about 24 mV after 25 cycles), while the catalytic activity for the OER increases (about 50 mV afte
...
r 25 cycles), so that the cell voltage decreases for about 26 mV. The Ni-dep and Ni-mesh electrodes catalytic activity was found to increase for the HER (for about 103 mV), as well as for the OER (for about 52 mV) during the ASLT. Hence, the cell voltage for the Ni-dep and Ni-mesh electrodes decreased from 2.402 V to 2.245 V during the ASLT, while that for the NiSn electrode decreased from 1.967 V to 1.941 V. The cell voltage saving with the NiSn electrodes amounts to about 435 mV before the ASLT and about 304 mV after the ASLT. SEM results showed that no changes in the morphology of as prepared samples could be detected after the ASLTs for both reactions. EDS analysis confirmed that some changes occurred during the ASLT, particularly for the oxygen content in the surface layer. Similar conclusions were made from the XPS analysis.
Keywords:
Roughness / OER / NiSn alloy coating / HER / Electrodeposition / Accelerated service life test
Source:
Journal of Electroanalytical Chemistry, 2018, 819, 16-25
Publisher:
Elsevier Science Sa, Lausanne
Funding / projects: