PZT-nickel ferrite and PZT-cobalt ferrite comparative study: Structural, dielectric, ferroelectric and magnetic properties of composite ceramics
Authors
Bobić, Jelena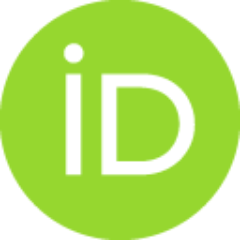 Ivanov, M.
Ilić, Nikola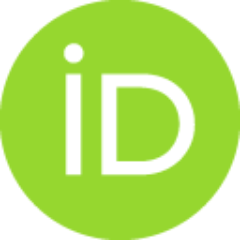 Džunuzović, Adis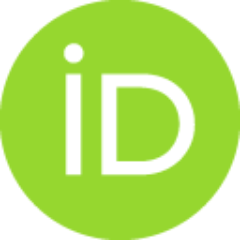 Vijatović-Petrović, Mirjana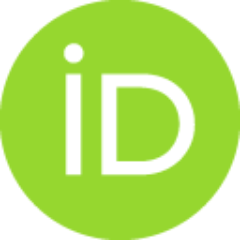 Banys, J.
Ribic, A.
Despotović, Z.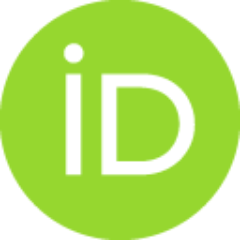 Stojanović, Biljana D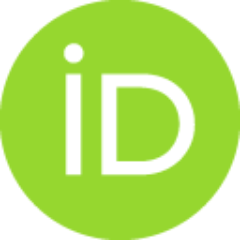 Article (Published version)

Abstract
Comparative study of different PZT-based composite materials ((x)PbZr0.52Ti0.48O3 + (1-x)CoFe2O4 and (x) PbZr0.52Ti0.48O3 + (1-x)Ni0.7Zn0.3Fe2O4 (x = 0.8 and 0.9)) is presented in the frame of structural, dielectric, ferroelectric and magnetic properties. PZT and NZF/CF powders were synthesized by auto combustion technique. The composites were synthesized by mixing the appropriate amount of individual phases using conventional sintering. XRD data indicated the formation of well crystallized structure of PZT and NZF/CF, without the presence of undesirable phases. SEM micrographs revealed a uniform grain distribution of both, ferroelectric and ferromagnetic phases. Non-saturated hysteresis loops are evident in all samples due to the existence of nonferroelectric ferrite phase. All the samples exhibit typical ferromagnetic hysteresis loop, indicating the presence of the order magnetic structure. Dielectric investigations revealed that ferrites are the main source of charge carriers, which
...
must be of electronic origin. The activation energy of effective electrical resistivity is heavily influenced by the ferroelectric phase.
Keywords:
Di-phase multiferroics / Dielectric response / Composites materials / Auto-combustion synthesis
Source:
Ceramics International, 2018, 44, 6, 6551-6557
Funding / projects: