Magneto-electric properties of xNi(0.7)Zn(0.3)Fe(2)O(4) - (1-x)BaTiO3 multiferroic composites
Authors
Džunuzović, Adis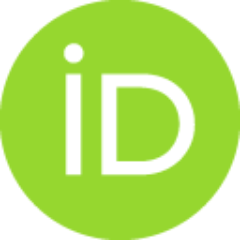 Vijatović-Petrović, Mirjana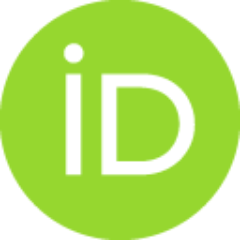 Bobić, Jelena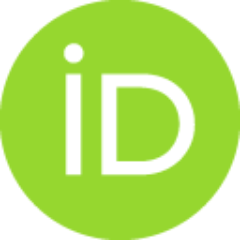 Ilić, Nikola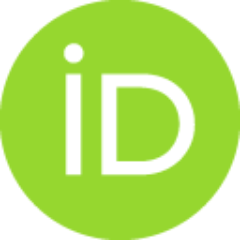 Ivanov, M.
Grigalaitis, R.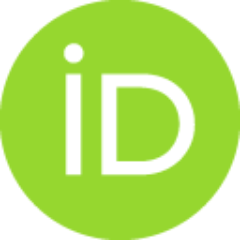 Banys, J.
Stojanović, Biljana D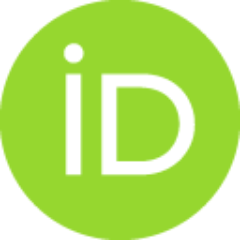 Article (Published version)

Abstract
Di-phase ceramic composites, with general formula xNi(0.7)Zn(0.3)Fe(2)O(4) - (1-x)BaTiO3(x = 0.9, 0.7, 0.5, 0.3, 0.1), were prepared by a mixing method. X-ray analysis, for powder and ceramics, indicated the formation of ferrite and barium titanate phases without the presence of the impurities. SEM analysis indicated that the composite morphology contained two types of grains, polygonal and rounded. Homogeneous microstructure and the smallest grain size were obtained in ceramics with 70% of barium titanate. The electrical properties of these materials were investigated using impedance spectroscopy, dielectric and ferroelectric measurements. The NZF-BT(30-70) composite has shown better electrical properties in comparison to other investigated ceramics, confirmed by dielectric and ferroelectric data analysis. Saturation magnetization and coercive field decreased with the increase of the content of ferroelectric phase.
Keywords:
Magnetic properties / Impedance / Composites / Auto-combustion
Source:
Ceramics International, 2018, 44, 1, 683-694
Funding / projects: