Structure and photocatalytic properties of sintered TiO2 nanotube arrays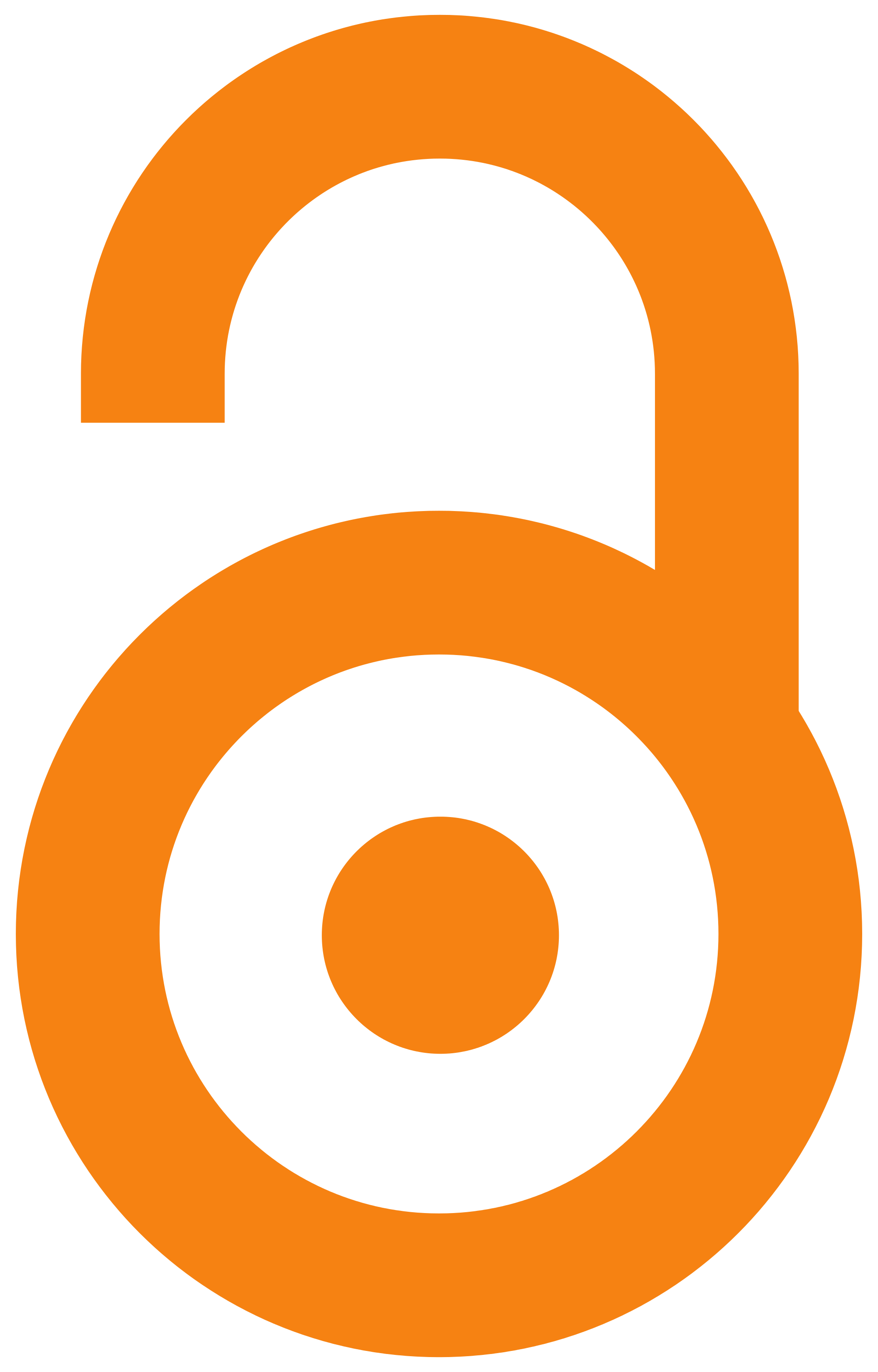 2018
Authors
Vujančević, Jelena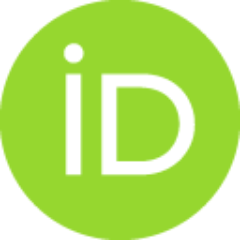 Bjelajac, Anđelika
Ćirković, Jovana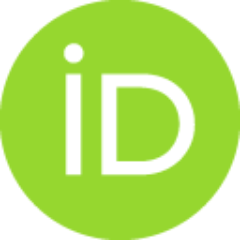 Pavlović, Vera P.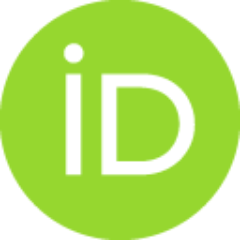 Horvath, Endre
Forro, Laszlo
Vlahović, Branislav
Mitrić, Miodrag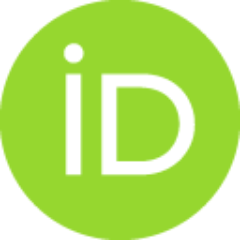 Janacković, Đorđe
Pavlović, Vladimir B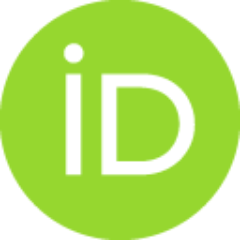 Article (Published version)

Abstract
One-dimensional (1D) TiO2 nanotubes perpendicular to the substrate were obtained by electrochemical oxidation of titanium foil in an acid electrolyte. In order to alter the crystallinity and the morphology of films the as-anodized amorphous TiO2 nanotube films were sintered at elevated temperatures. The evolution of the morphology was visualized via scanning electron microscopy (SEM), while the crystalline structure was investigated by Xray diffraction (XRD) and Raman spectroscopy. The chemical composition was studied by Xray photoelectron spectroscopy (XPS). The effects of crystallinity and morphology of TiO2 nanotube (NTs) films on photocatalytic degradation of methyl orange (MO) in an aqueous solution under UV light irradiation were also investigated. The TiO2 nanotubes sintered at 650 degrees C for 30 min had the highest degree of crystallinity and exhibited the best photocatalytic activity among the studied TiO2 nanotube films.
Keywords:
Titanium dioxide / Sintering / Photocatalysis / Crystal phase / Anodization
Source:
Science of Sintering, 2018, 50, 1, 39-50
Publisher:
Međunarodni Institut za nauku o sinterovanju, Beograd
Funding / projects:
NSF CRESTNational Science Foundation (NSF)NSF- Directorate for Education & Human Resources (EHR) [HRD-0833184]
NASANational Aeronautics & Space Administration (NASA) [NNX09AV07A]
Swiss Contribution [SH/7/2/20]
AIT grant
Zeno-Karl Schindler foundation
MBR Global Water Initiatives
NSF-PREM1523617]