Humidity sensing properties of nanocrystalline pseudobrookite (Fe2TiO5) based thick films
Authors
Nikolić, Maria Vesna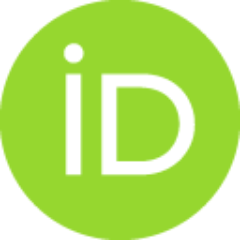 Vasiljević, Zorka Z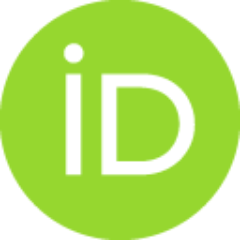 Luković, Miloljub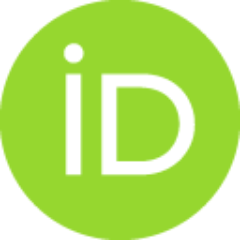 Pavlović, Vera P.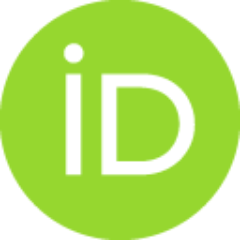 Vujančević, Jelena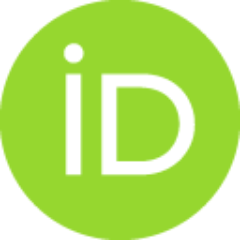 Radovanović, Milan
Krstić, Jugoslav B.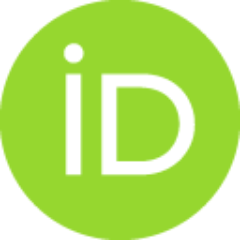 Vlahović, Branislav
Pavlović, Vladimir B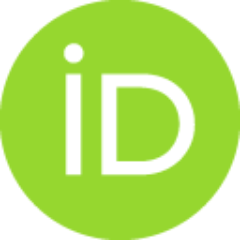 Article (Accepted Version)

Abstract
Pseudobrookite based nanopowder was obtained by solid state synthesis of starting hematite and anatase nanopowders in the weight ratio 55:45. Structural and morphological properties were analyzed using X-ray diffraction (XRD), BET, X-ray photoelectron spectroscopy (XPS), Raman spectroscopy, UV/Vis diffuse reflectance spectroscopy, Field emission scanning electron microscopy (FESEM) and Transmission electron microscopy (TEM) confirming the formation of nanocrystalline pseudobrookite. The obtained powder was mixed with a binder (ethyl cellulose), dispersant (alpha-terpinol) and adhesion agents (acetic acid and distilled water) to obtain a thick film paste. It was screen printed on alumina substrate with interdigitated PdAg electrodes and fired at 600 degrees C for 30 min. Formation of a porous nanocrystalline thick film structure was shown using Scanning electron microscopy (SEM), while Hall measurements enabled determination of carrier mobility. Change of impedance response in the frequ
...
ency range 42 Hz-1 MHz with humidity was analyzed at room temperature (25 degrees C) and 50 degrees C in the relative humidity range 30-90% and 40-90%, respectively. At 42 Hz, and room temperature the impedance reduced similar to 28 times, while at 50 degrees C it reduced similar to 147 times in the relative humidity range 40-90%. The sensor showed rapid response (16 s) and relatively low hysteresis (8.39% at 25 degrees C and 2.64% at 50 degrees C) showing that this is a promising material for application in humidity sensing.
Keywords:
Thick film / Pseudobrookite / Humidity sensor / Fe2TiO5
Source:
Sensors and Actuators B-Chemical, 2018, 277, 654-664
Publisher:
Elsevier Science Sa, Lausanne
Funding / projects:
Note:
This is the peer-reviewed version of the article: Nikolic, M.V., Vasiljevic, Z.Z., Lukovic, M.D., Pavlovic, V.P., Vujancevic, J., Radovanovic, M., Krstic, J.B., Vlahovic, B., Pavlovic, V.B., 2018. Humidity sensing properties of nanocrystalline pseudobrookite (Fe2TiO5) based thick films. Sensors and Actuators B: Chemical 277, 654–664. https://doi.org/10.1016/j.snb.2018.09.063