High surface area Pd nanocatalyst on core-shell tungsten based support as a beneficial catalyst for low temperature fuel cells application
Authors
Elezović, Nevenka R.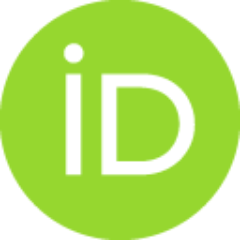 Zabinski, P.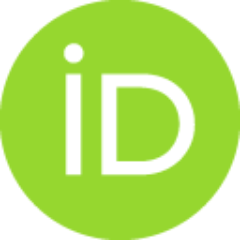 Ercius, P.
Wytrwal, M.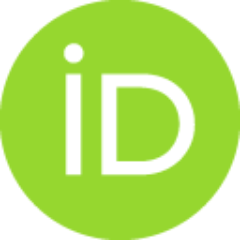 Radmilović, Velimir R
Lačnjevac, Uroš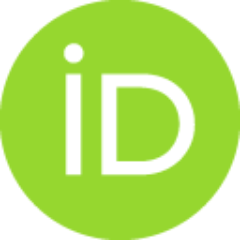 Krstajić, Nedeljko V
Article (Published version)

Abstract
Tungsten based support was prepared by polycondensation of resorcinol and formaldehyde from ammonium metatungstate, in the presence cetyltrimethylammonium bromide (CTABr) surfactant. Pd nanocatalyst on this support was synthesized by borohydride reduction method. The obtained materials were characterized by High Resolution Transmission Electron Microscopy (HRTEM), Electron Energy Loss Spectroscopy (EELS), X-ray Photoelectron Spectroscopy (XPS) and electrochemical measurements. TEM analysis revealed Pd nanoparticles size in the range of a few nanometers, even the clusters of single Pd atoms. X-Ray Photoelectron Spectroscopy was applied to determine surface composition of the substrates. It was found that tungsten based support consisted of W, WC and WO3 species. The presence of metallic palladium - Pd(0) in the Pd/W"WCWO3 catalyst was revealed, as well. The catalytic activity and stability for the oxygen reduction were investigated in acid and alkaline solutions, by cyclic voltammetry a
...
nd linear sweep voltammetry at the rotating disc electrode. The catalysts' activities were compared to the carbon supported Pd nanoparticles (Vulcan XC 72). WC supported Pd nanoparticles have shown high activity and superior stability, comparable even to Pt based catalysts, especially in alkaline electrolytes.
Keywords:
tungsten based support / Pd nanoparticles / oxygen reduction / fuel cells / core-shell structure
Source:
Electrochimica Acta, 2017, 247, 674-684
Publisher:
Pergamon-Elsevier Science Ltd, Oxford
Funding / projects: