Structural and electronic properties of screen-printed Fe2O3/TiO2 thick films and their photoelectrochemical behavior
Authors
Aleksić, Obrad
Vasiljević, Zorka Z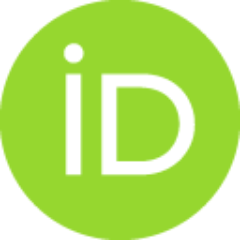 Vujković, Milica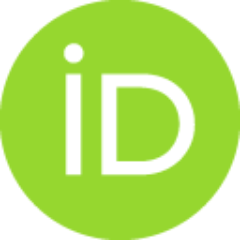 Nikolic, Marko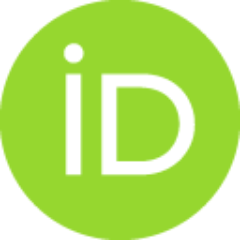 Labus, Nebojša J.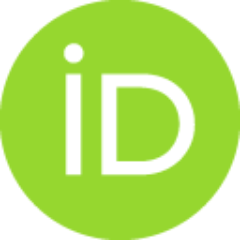 Luković, Miloljub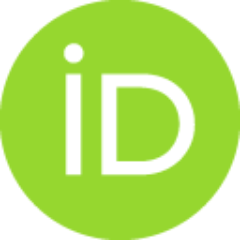 Nikolić, Maria Vesna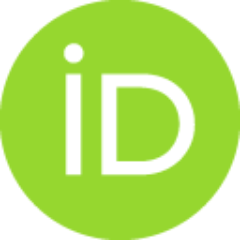 Article (Published version)

Abstract
Nanostructured Fe2TiO5 thick films were deposited on fluorine-doped tin oxide glass substrate using screen printing technology. Starting hematite and anatase nanopowders were mixed in molar ratios 1:1 and 1:1.5 and calcined in air at 900A degrees C for 2 h to form pseudobrookite, Fe2TiO5. Functional powders and sintered thick films were analyzed by X-ray diffraction, scanning electron microscopy, energy-dispersive spectroscopy and transmission electron microscopy. UV-Vis analysis enabled determination of the band gap. Separation and transfer efficiency of photogenerated charge carriers was confirmed by the photoluminescence and electrochemical impedance spectra. Even though a slightly high onset oxygen evolution potential of photoexcited film electrode samples in NaOH was obtained, photocurrent densities were high, especially in the presence of H2O2 (similar to 12 mA cm(-2) at 1.7 V RHE). This work shows promise for practical application due to favorable band positions of pseudobrookit
...
e and low-cost screen printing technology.
Source:
Journal of Materials Science, 2017, 52, 10, 5938-5953
Funding / projects: