Influence of tungsten doping on dielectric, electrical and ferroelectric behavior of BaBi4Ti4O15 ceramics
Authors
Bobić, Jelena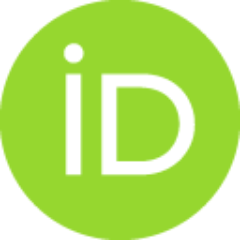 Katiliute, R. M.
Ivanov, M.
Ilić, Nikola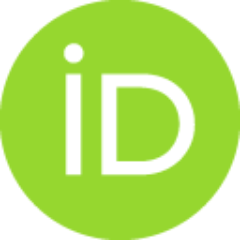 Džunuzović, Adis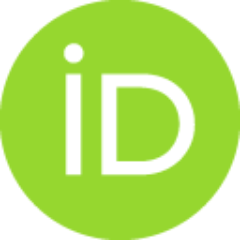 Vijatović-Petrović, Mirjana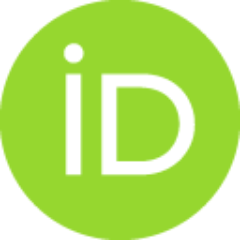 Banys, J.
Stojanović, Biljana D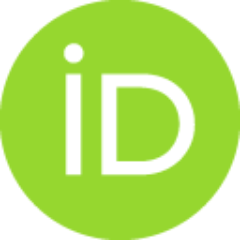 Article (Published version)

Abstract
The effect of tungsten (W6+) doping on modification of the structure, dielectric, ferroelectric and electrical properties of BaBi(4)Ti(4-x)WxO(15) (BBTWx, x = 0, 0.03, 0.05 and 0.07) was investigated. The ceramic samples were synthesized by the conventional solid state reaction method. XRD data indicated the formation of single-phase layered crystalline structure that confirmed orthorhombic structure type of all compositions with space group A2(1)am. SEM micrographs suggest that the grain size slightly decreases with W doping. The temperature dependent dielectric study revealed that the dielectric constant decreases with W doping while transition temperature slightly increases. Influence of tungsten on relaxor behavior and diffuseness of phase transition is also discussed. Effect of W doping on the dielectric and electrical properties were investigated in terms of ion doping and defect mechanism. The ferroelectric properties were studied by P-E hysteresis loop and it was observed that
...
the remanent polarization increases with a small level of W doping.
Keywords:
Solid state reactions / Order-disorder effects / Ferroelectrics / Dielectric response
Source:
Journal of Alloys and Compounds, 2017, 702, 619-625
Publisher:
Elsevier Science Sa, Lausanne
Funding / projects: